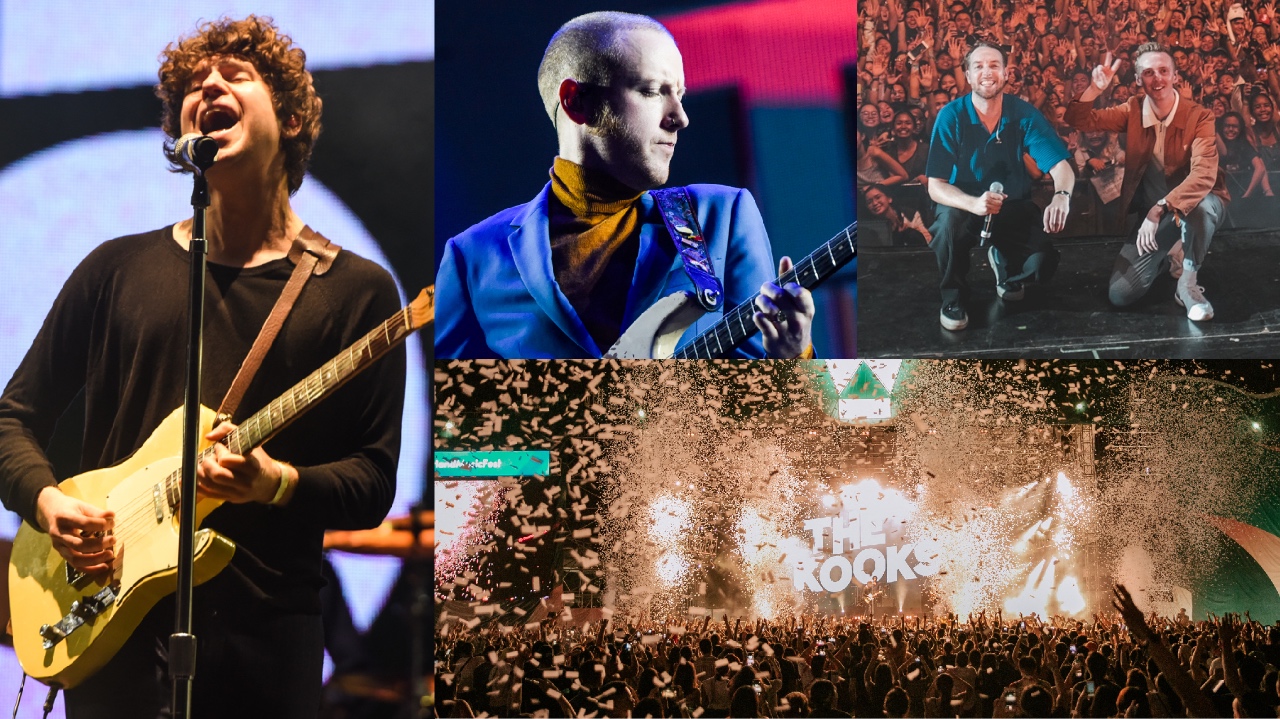 Wanderland's 7th edition was the biggest in its history, having been the first one to be held over two days. With its stellar billing of fan-favorite local and international acts, it was a whirlwind of a weekend.
Last March 9 to 10, revelers made the trip to Filinvest City in Alabang for this year's Wanderland, which was headlined by the likes of Northern Irish rock band Two Door Cinema Club, and their compatriots from the United Kingdom, The Kooks.
Joining them were other artists from other corners of the planet, as well as homegrown music icons and up-and-comers – including the Cebu-based Wanderband winner Intertwined.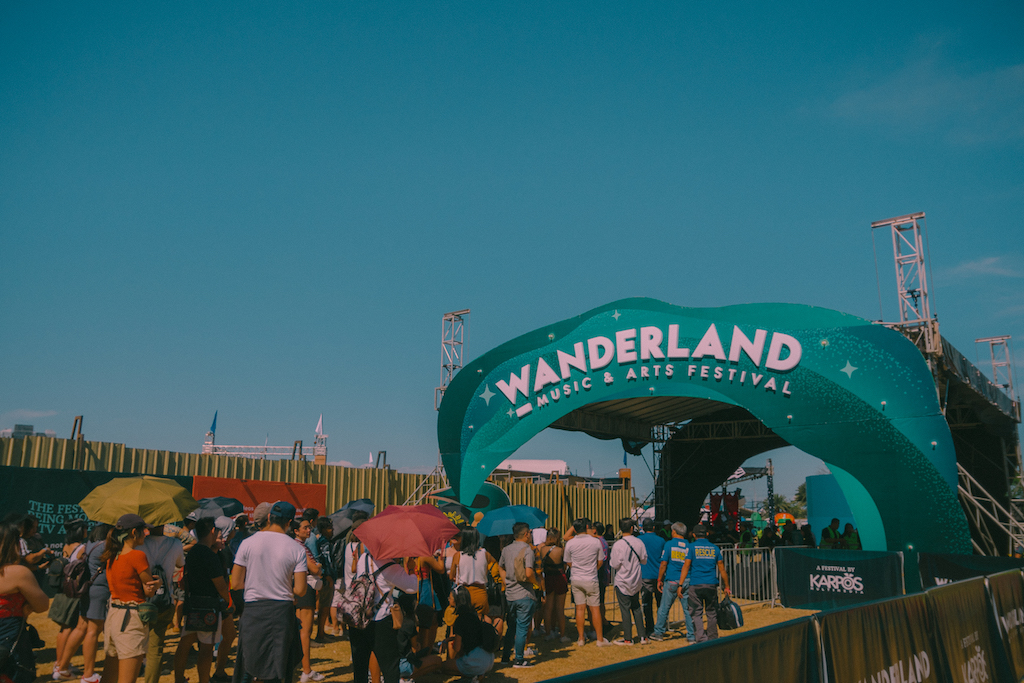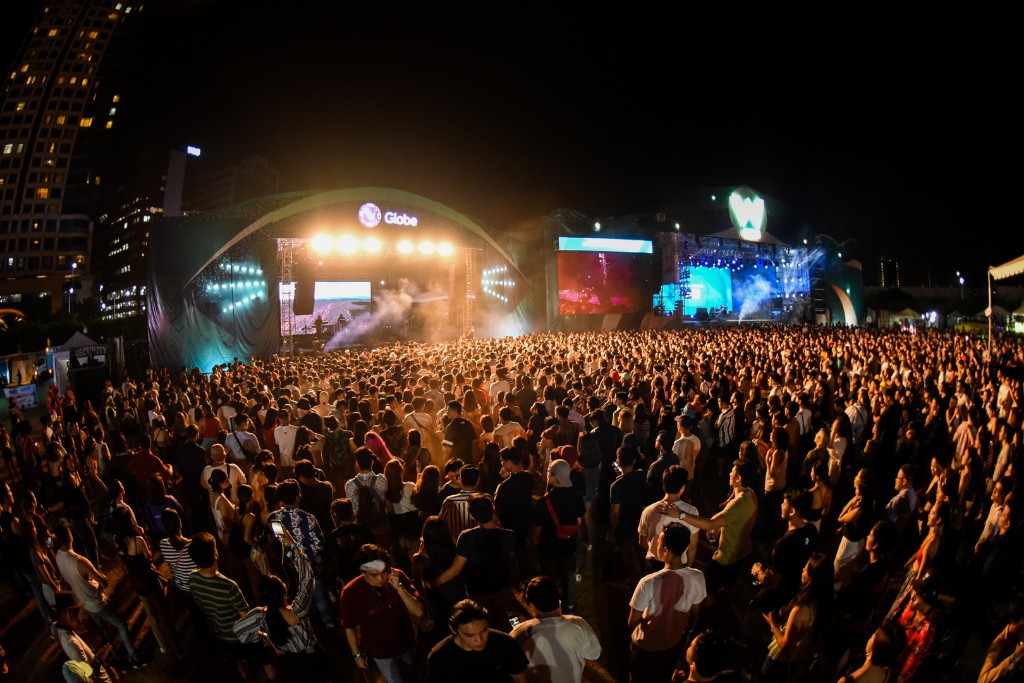 Check out these photos from this unforgettable weekend:
Two Door Cinema Club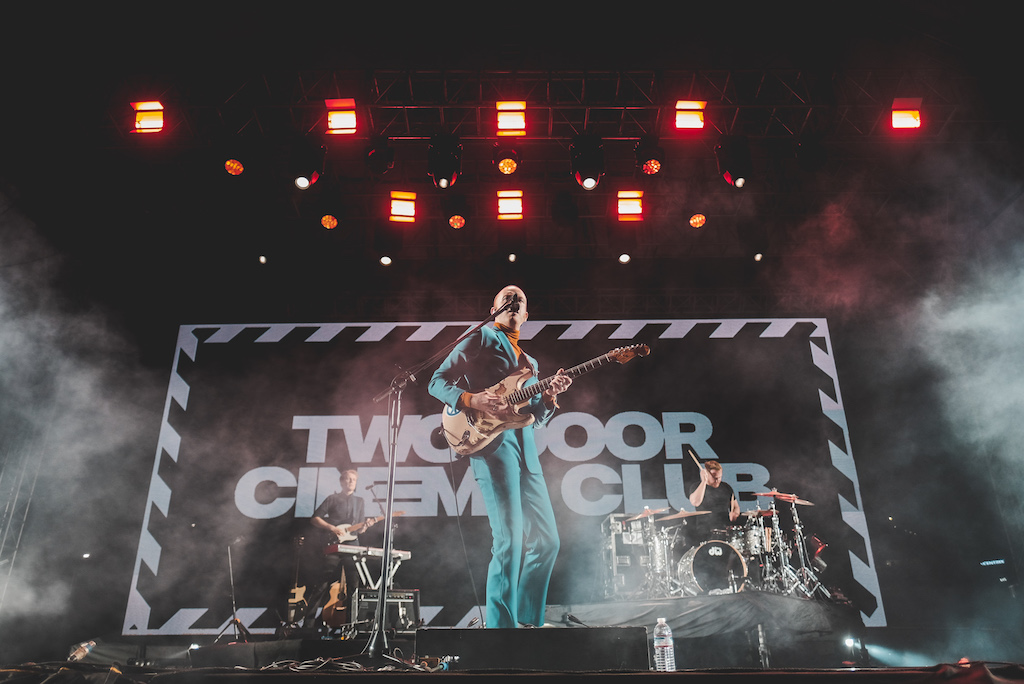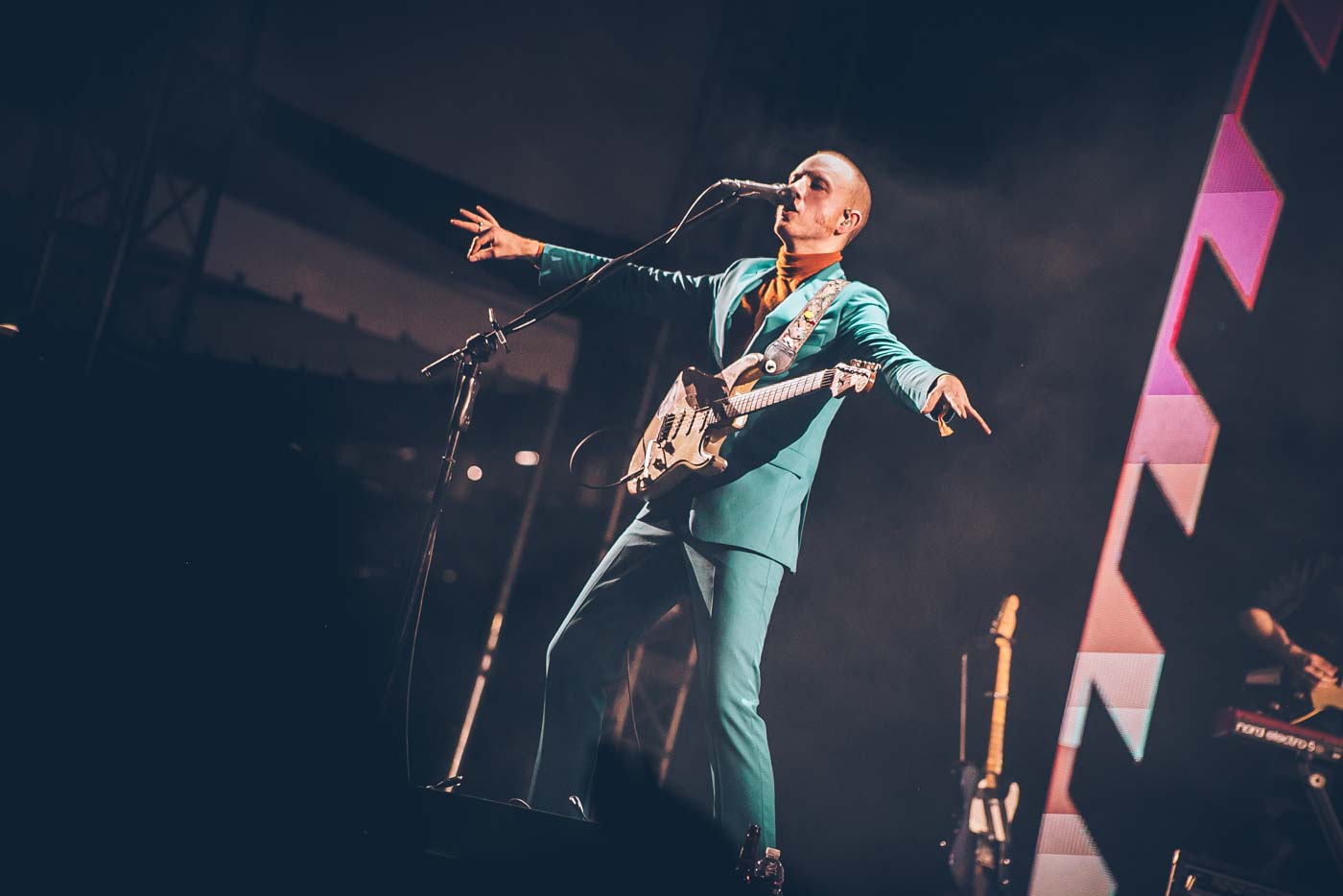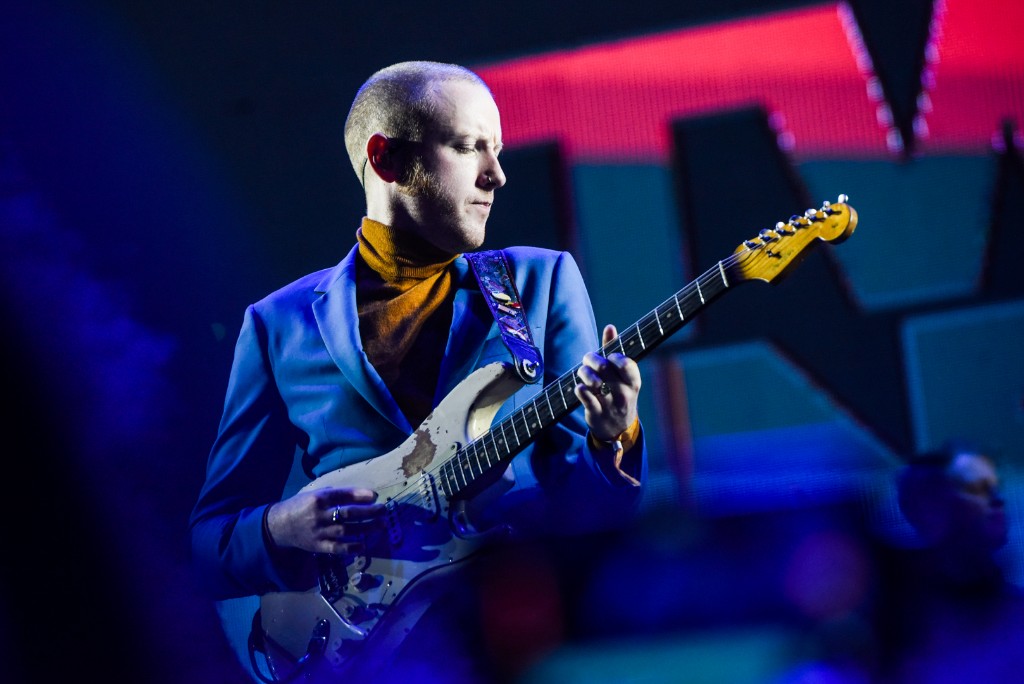 The trio from Northern Ireland didn't waste any time with kicking off their unforgettable high-octane Day 1 set with their Tourist History-era hits "Undercover Martyn" and "I Can Talk," getting the crowd gathered around the main stage jumping, bopping, and singing along.
With a sound so crisp – almost like their records itself – and some killer dancing from frontman Alex Trimble, Two Door Cinema's set was undoubtedly a highlight of this year's festival.
The Kooks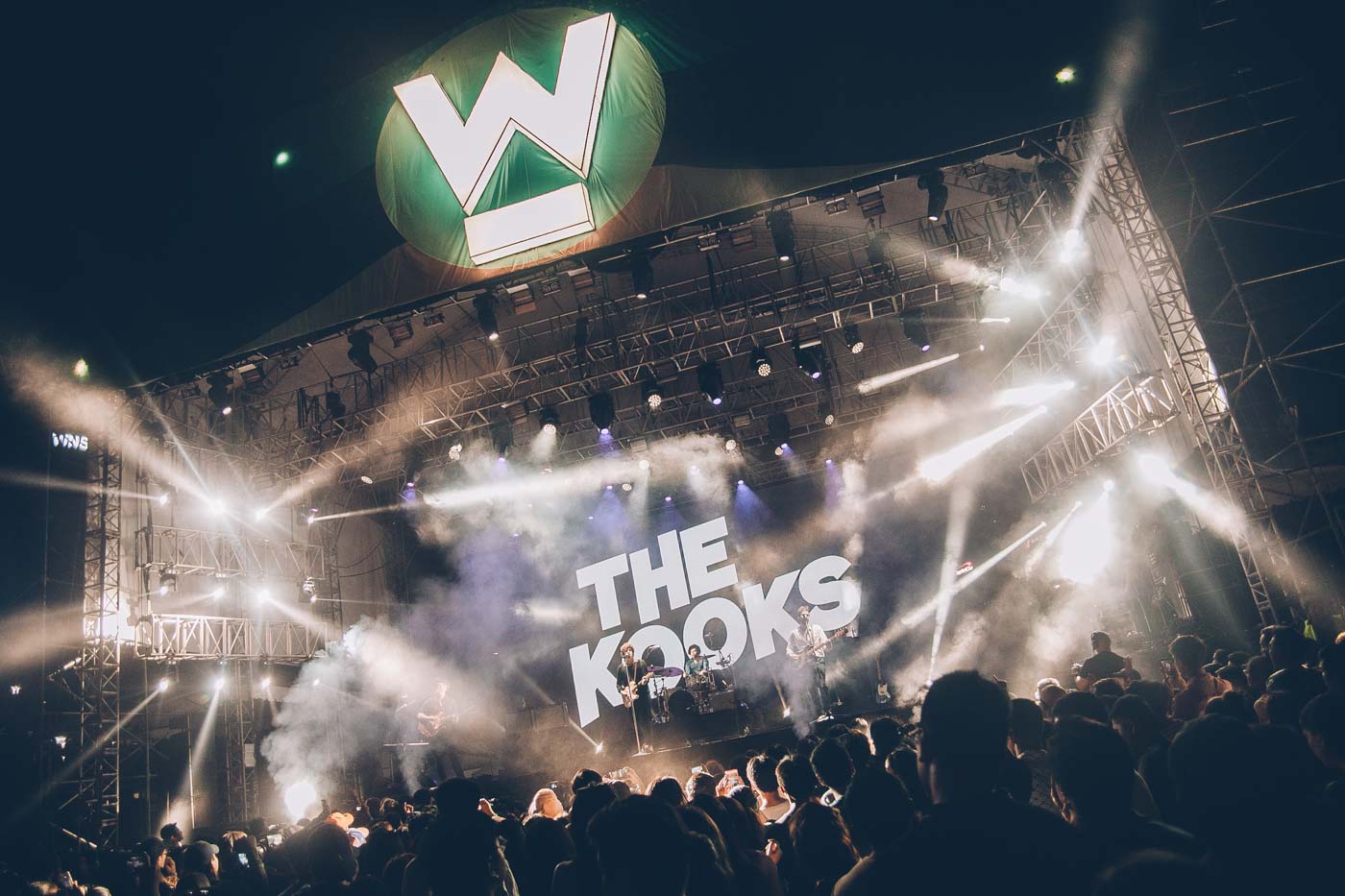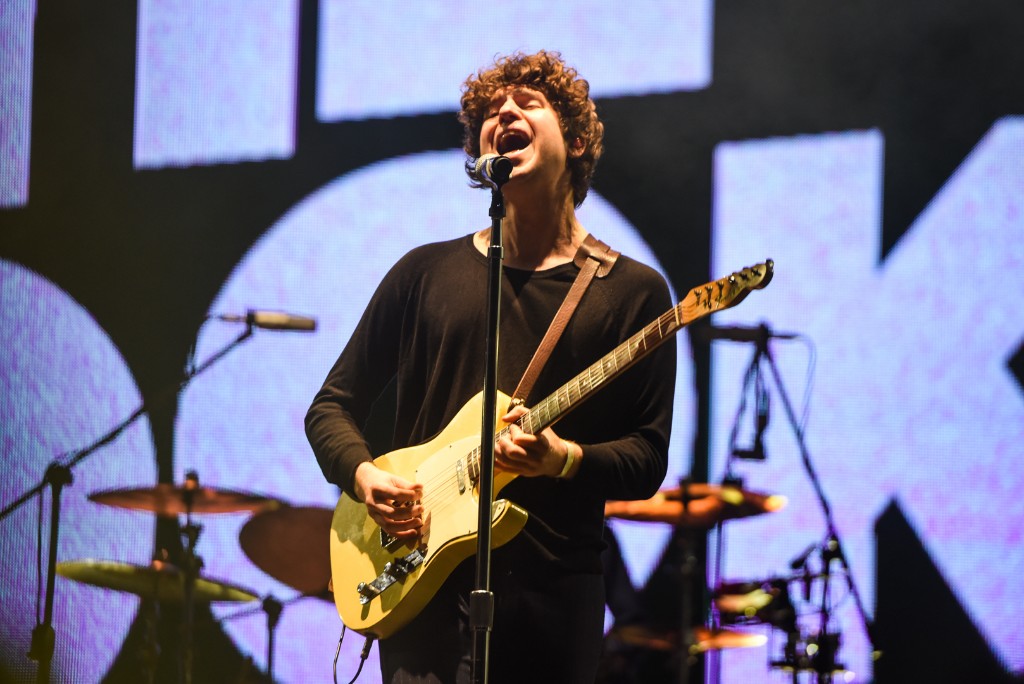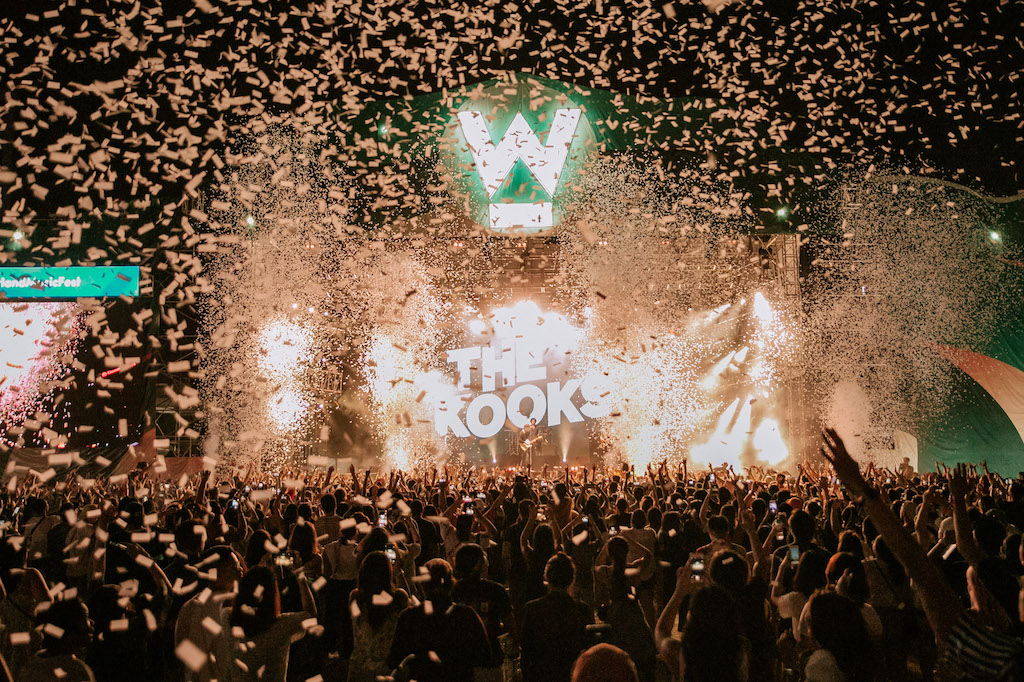 "We didn't know we had much love in the Philippines," The Kooks frontman Luke Pritchard told their Day 2 audience who received them warmly by loudly singing along to more than just their crowd-pleasers – including "Naive" and "She Moves in Her Own Way."
It was a pleasant surprise for the band as they played a truly rocking set – complete with Pritchard's kooky but impressive dance moves – for their Manila fans.
Honne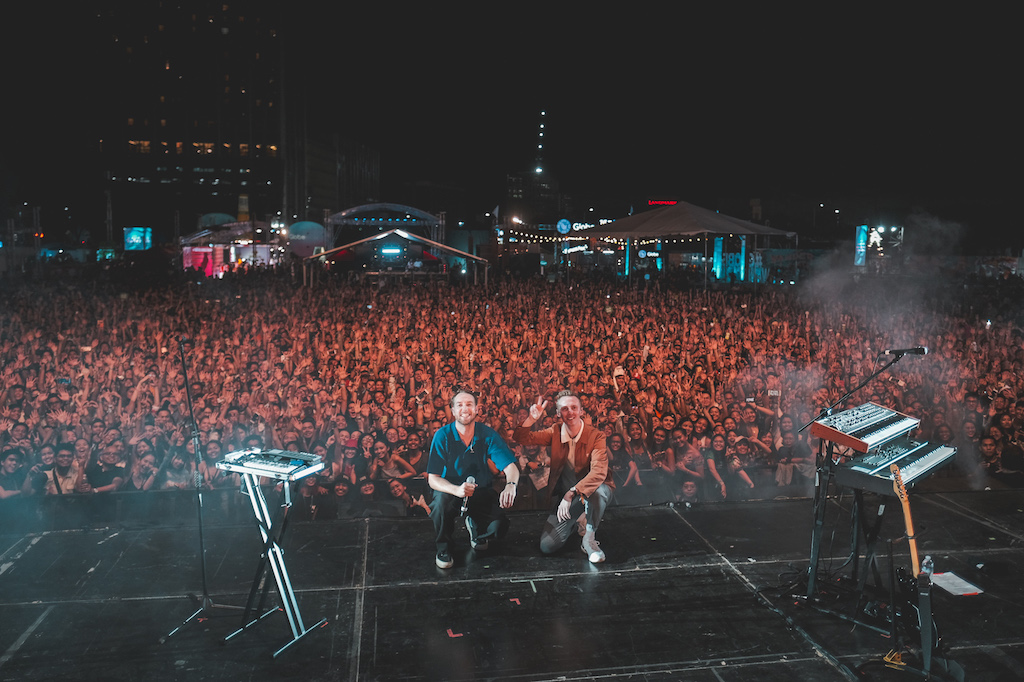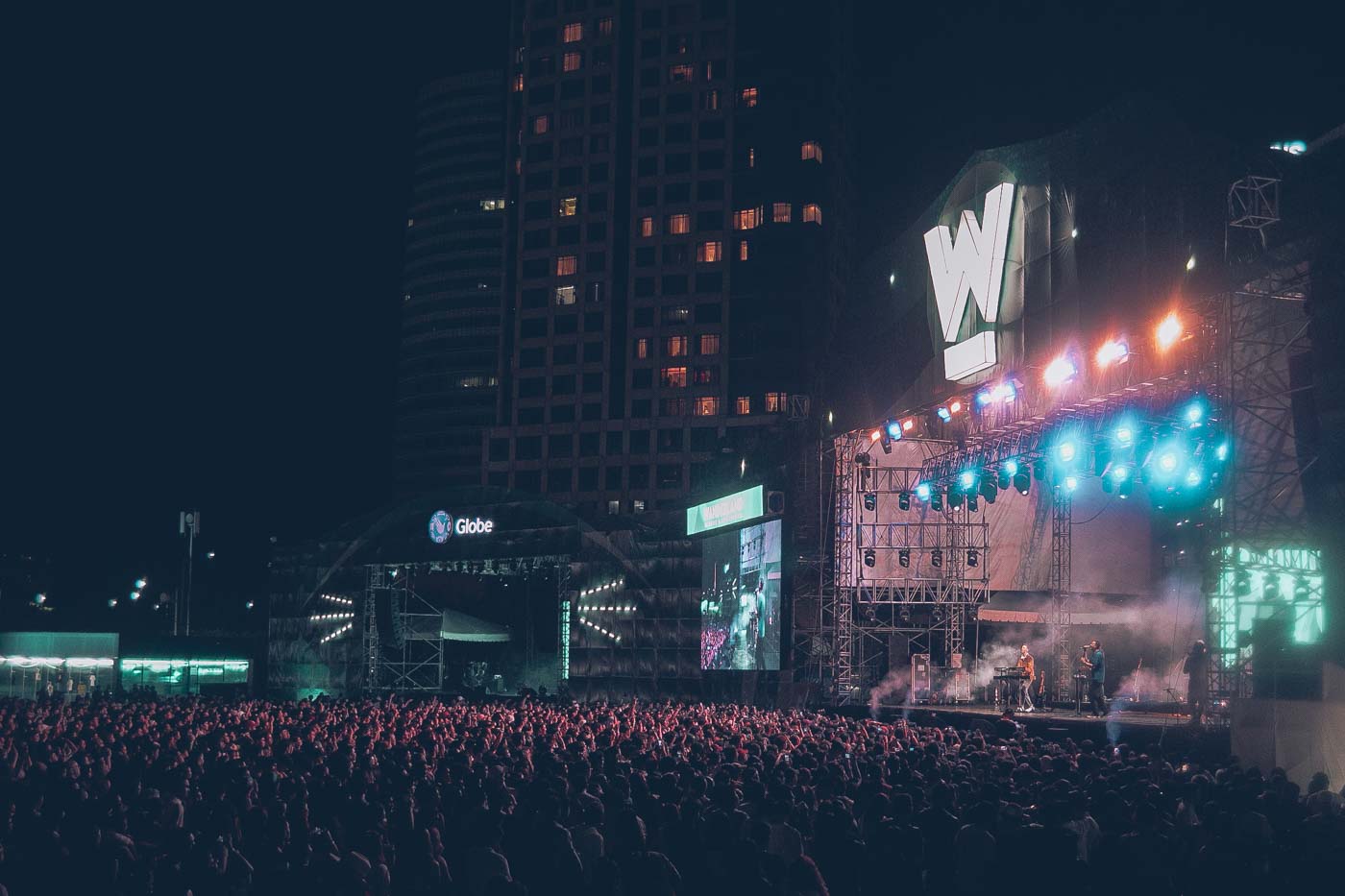 From co-headling a smaller stage show with Grammy winner Anderson .Paak at Karpos Live last year, Honne played to a massive Wanderland main stage crowd with barely room to move. The "Day One" duo dished out their chill, groovy hits and more, making the festival's Day 1 as a night to remember.
PREP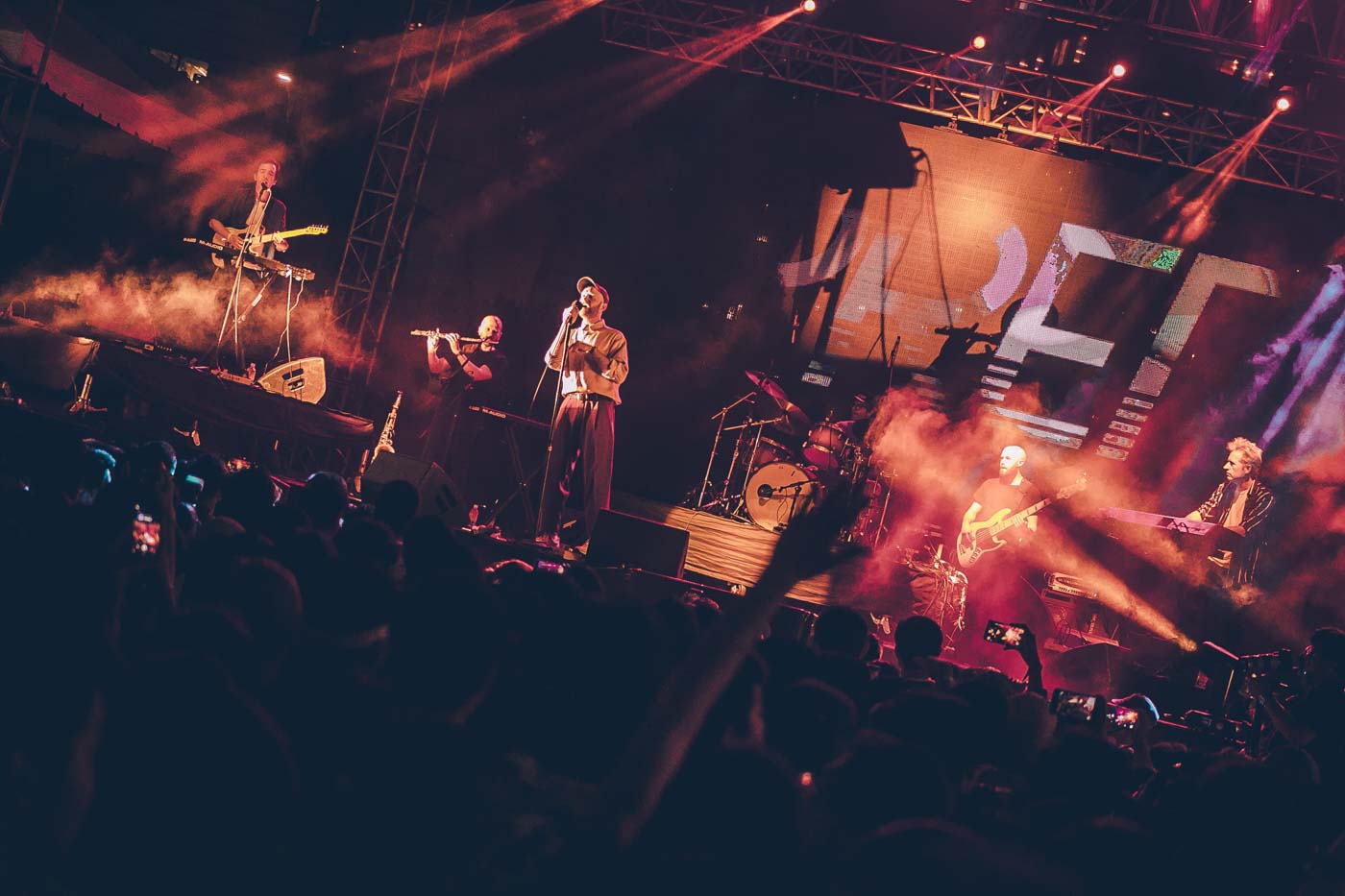 The British invasion didn't stop with the two headliners, as PREP, hailing from London, made another return to Philippine shores since their November gig at 19 East.
With their brand of city pop, they not only got the audience singing again – but dancing again, too.
Sandwich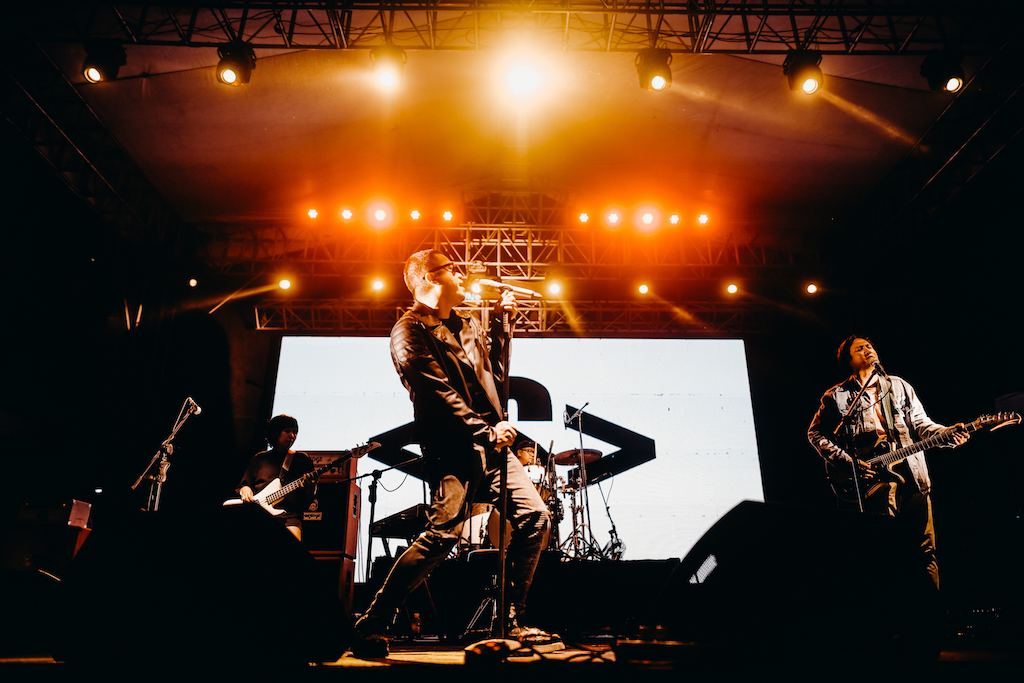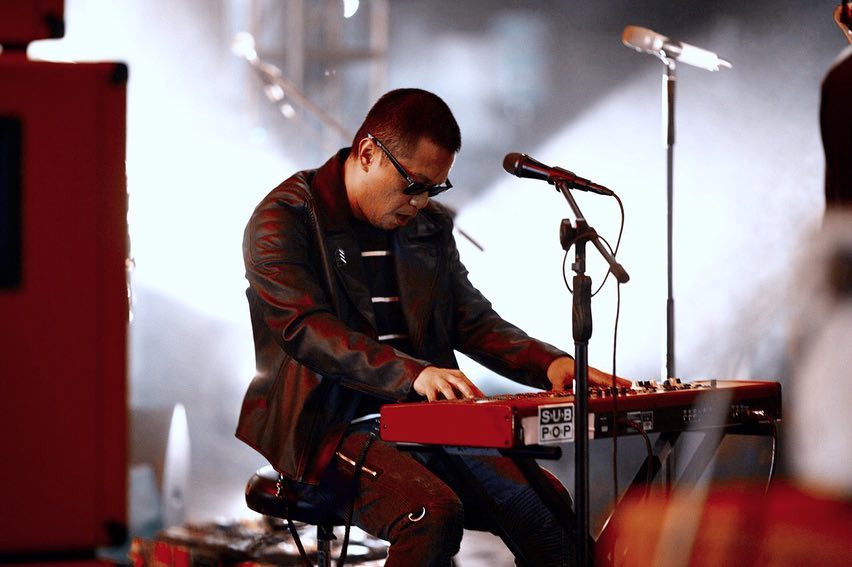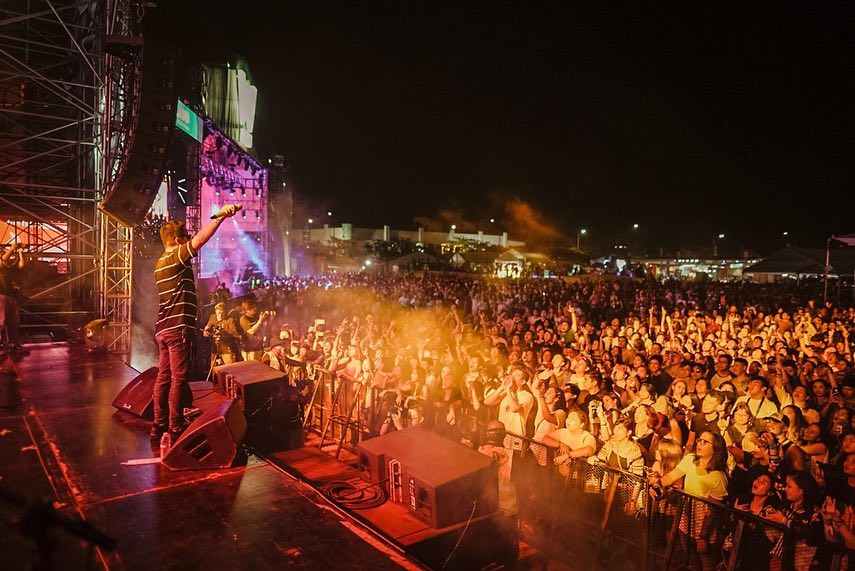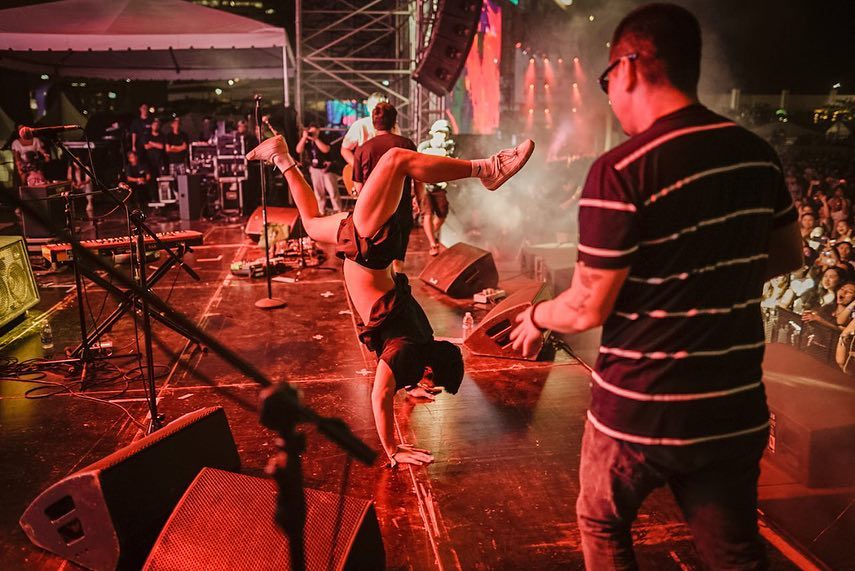 It's always said that nothing less must be expected from the Raymund Marasigan-led Pinoy rock institution – no matter what stage they play. In this festival setting, Sandwich had a couple of surprises in store, pulling out Chicosci's Eco del Rio and Cheats's Enzo Hermosa to the stage for a "2 Trick Pony" dance-off to remember for days.
SG Lewis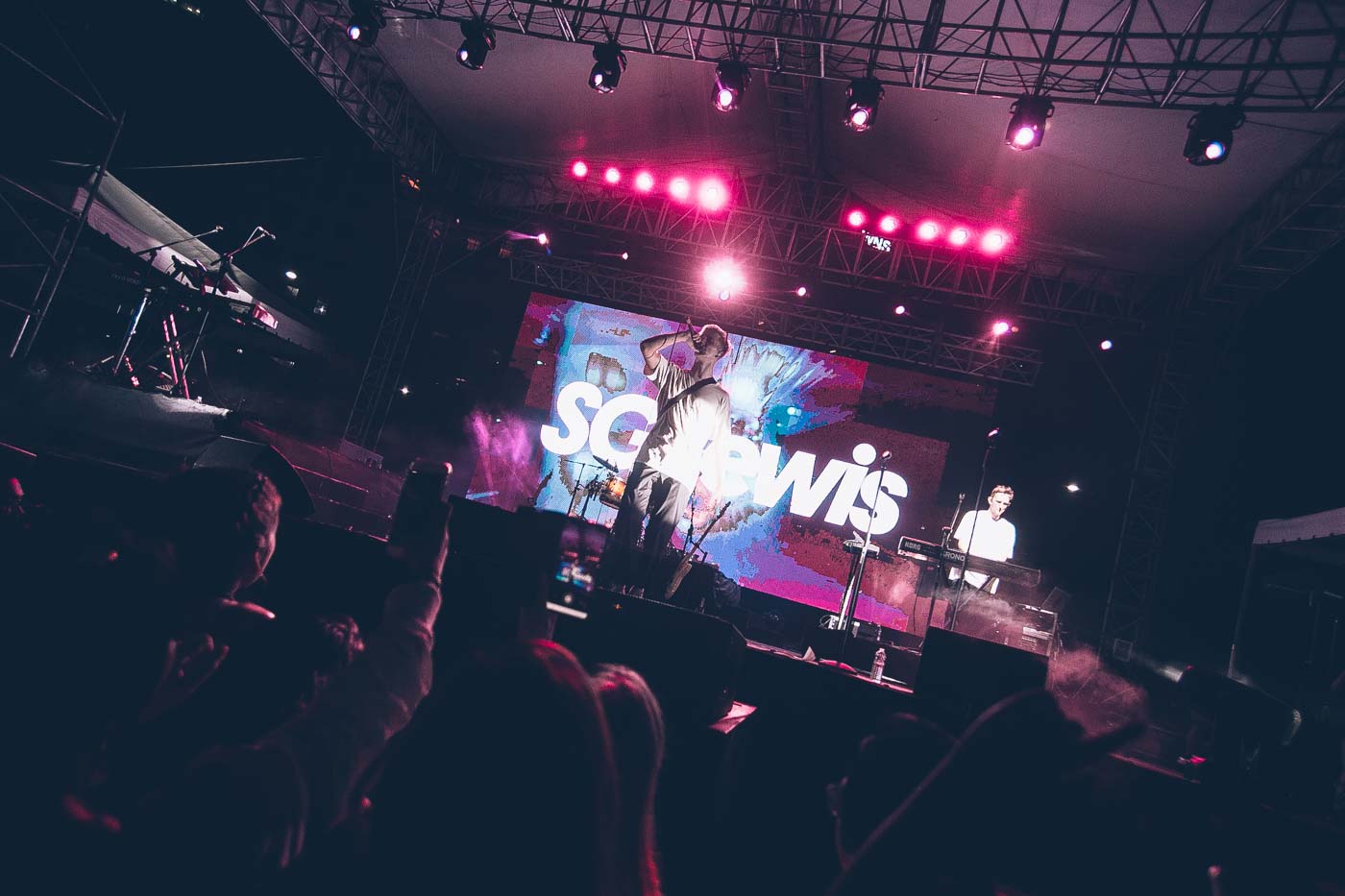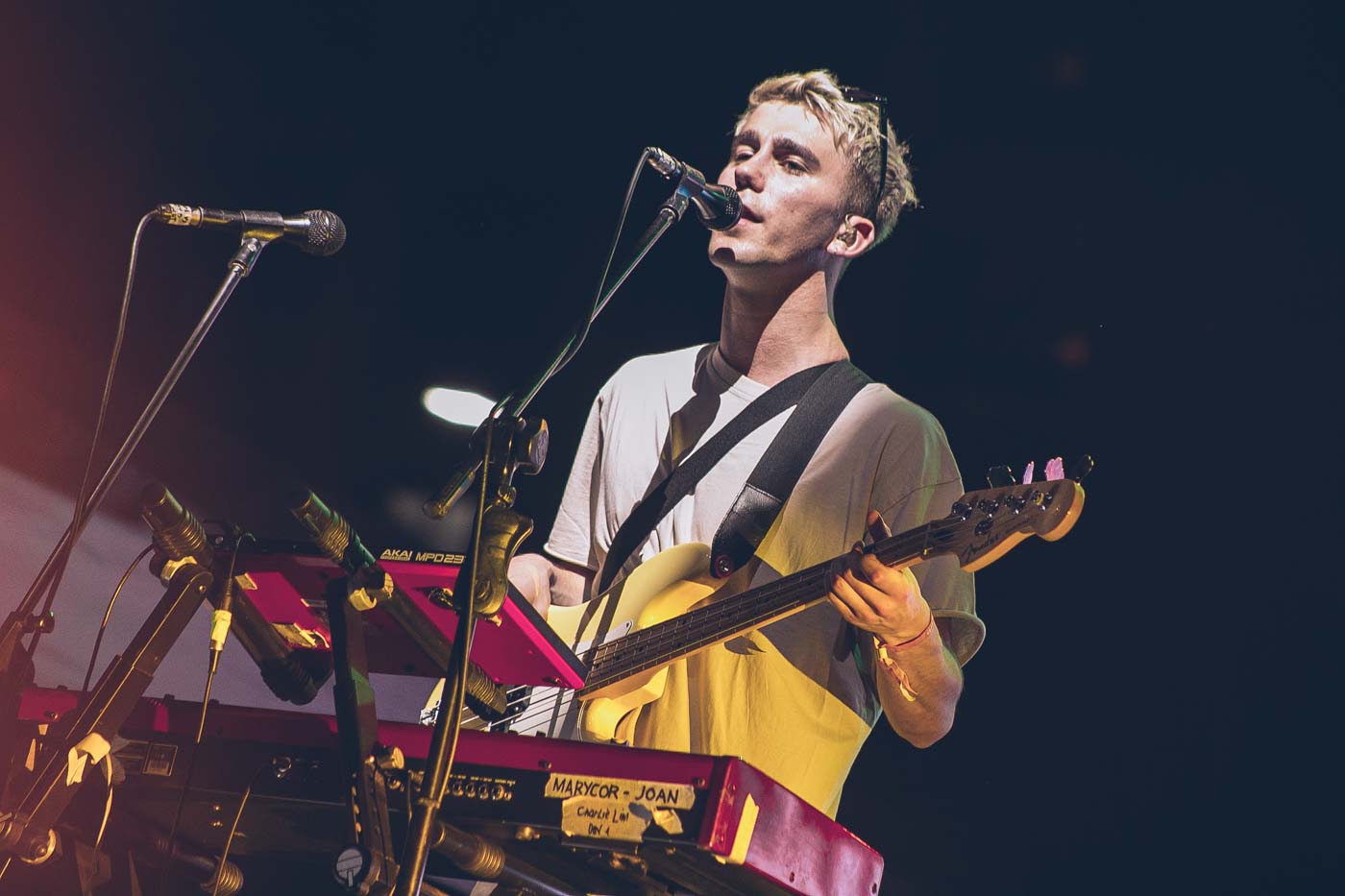 English electronic artist SG Lewis' masterful production catalog – a soundscape that is at once ethereal and danceable – was made for a banging live show. With guest vocalists and musicians to back him up, he had a sizeable crowd congregated around the smaller Globe stage and kept them on their (dancing) feet.
Masego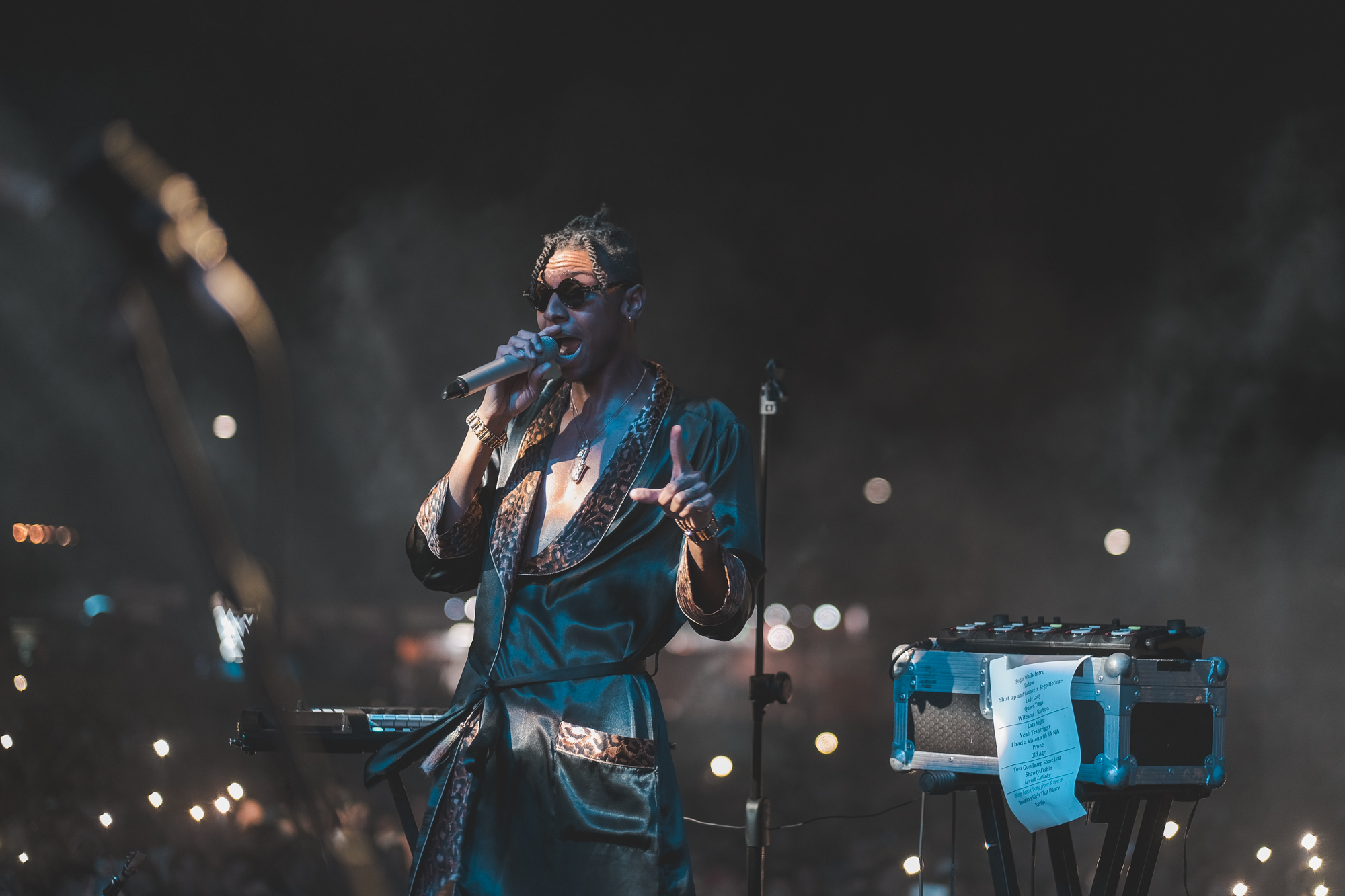 Bringing his signature blend of "TrapHouseJazz" to Wanderland, Masego put on quite a show that got everyone transfixed and grooving.
Alina Baraz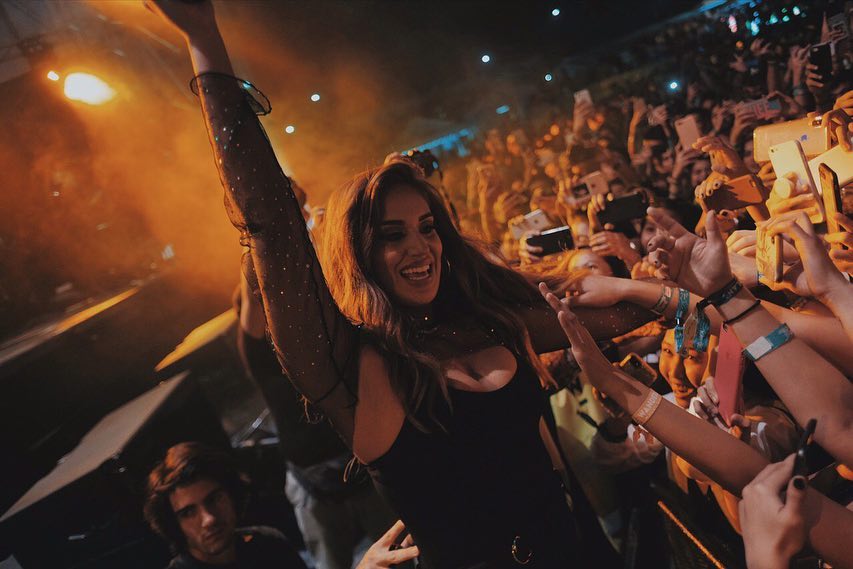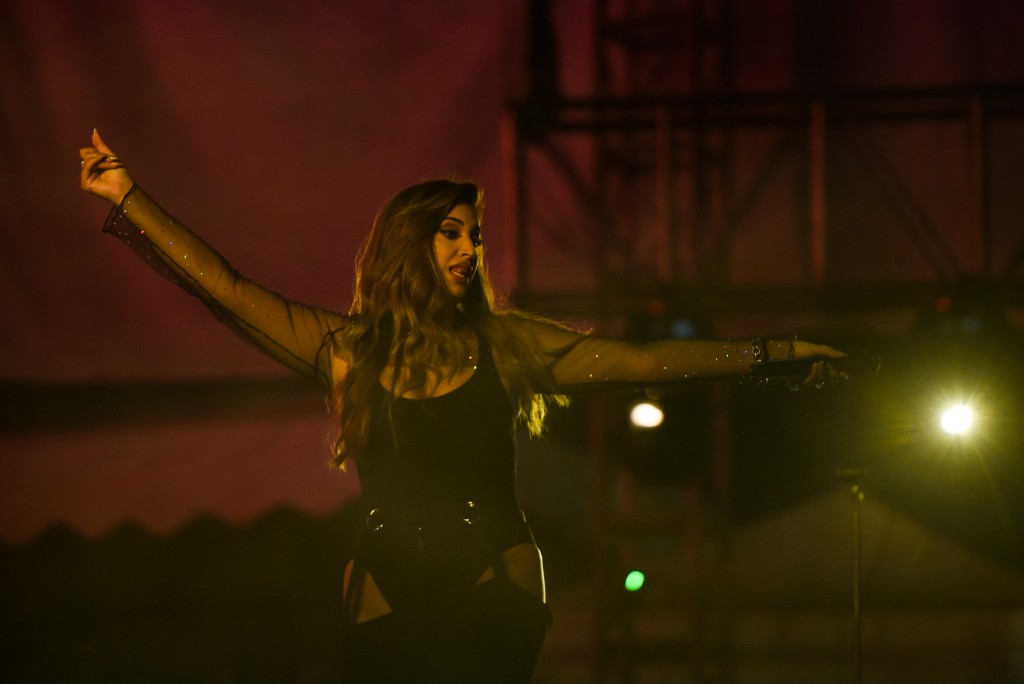 In spite of some technical hiccups, singer-songwriter Alina Baraz gave Manila a set with all the tunes they wanted to hear – including her much-loved Galimatias and Khalid collabs.
Unique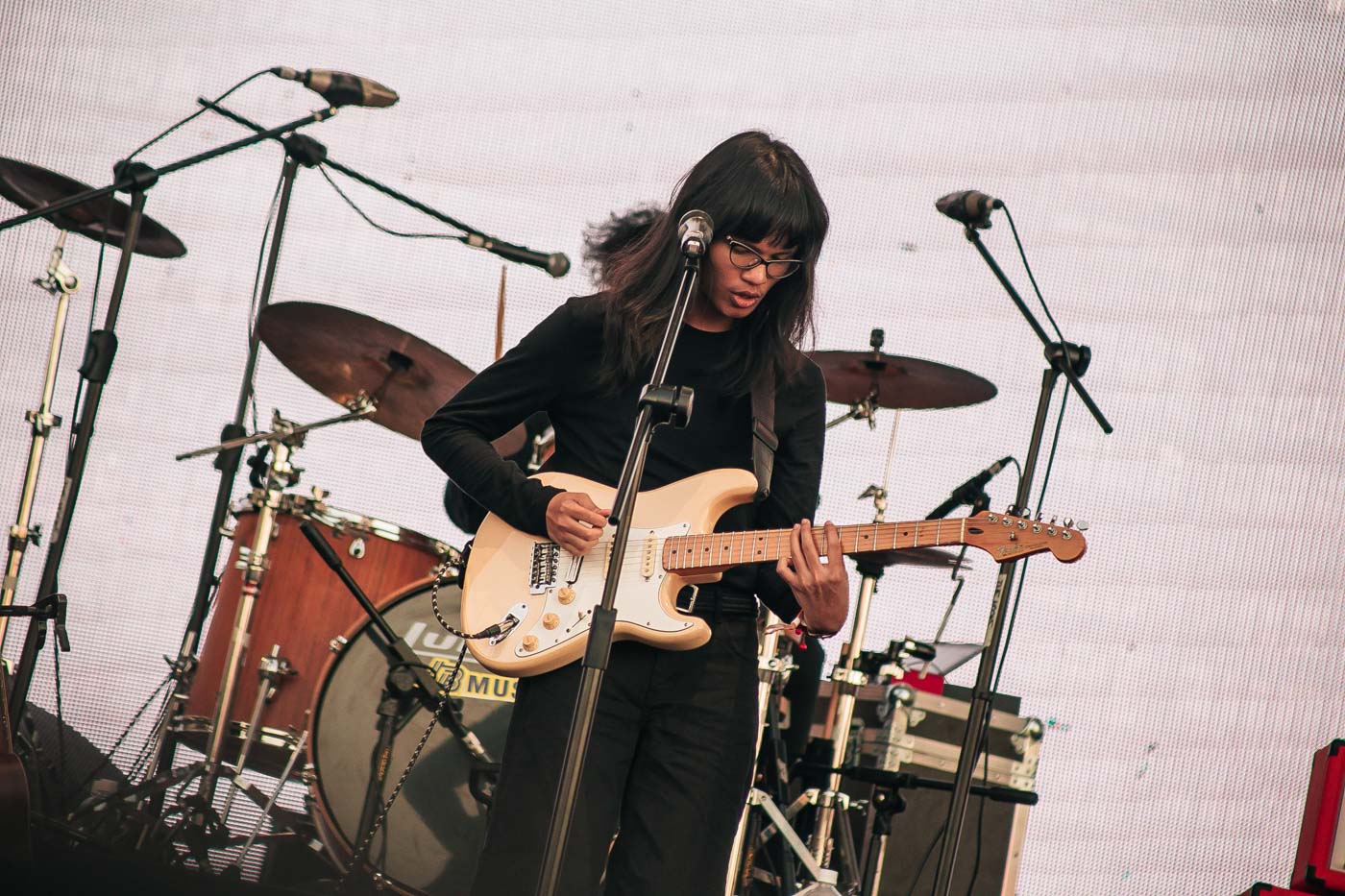 Unique Salonga took to the Wanderland stage solo since IV of Spades's stint as the 2015 edition's Wanderband.
Now armed with his arsenal of brilliant, Beatles-esque Grandma jams – and of course his erstwhile band's hit 2018 ballad, "Mundo" – the singer-songwriter didn't need an introduction as his masterpieces echoed throughout the sprawling venue.
Clara Benin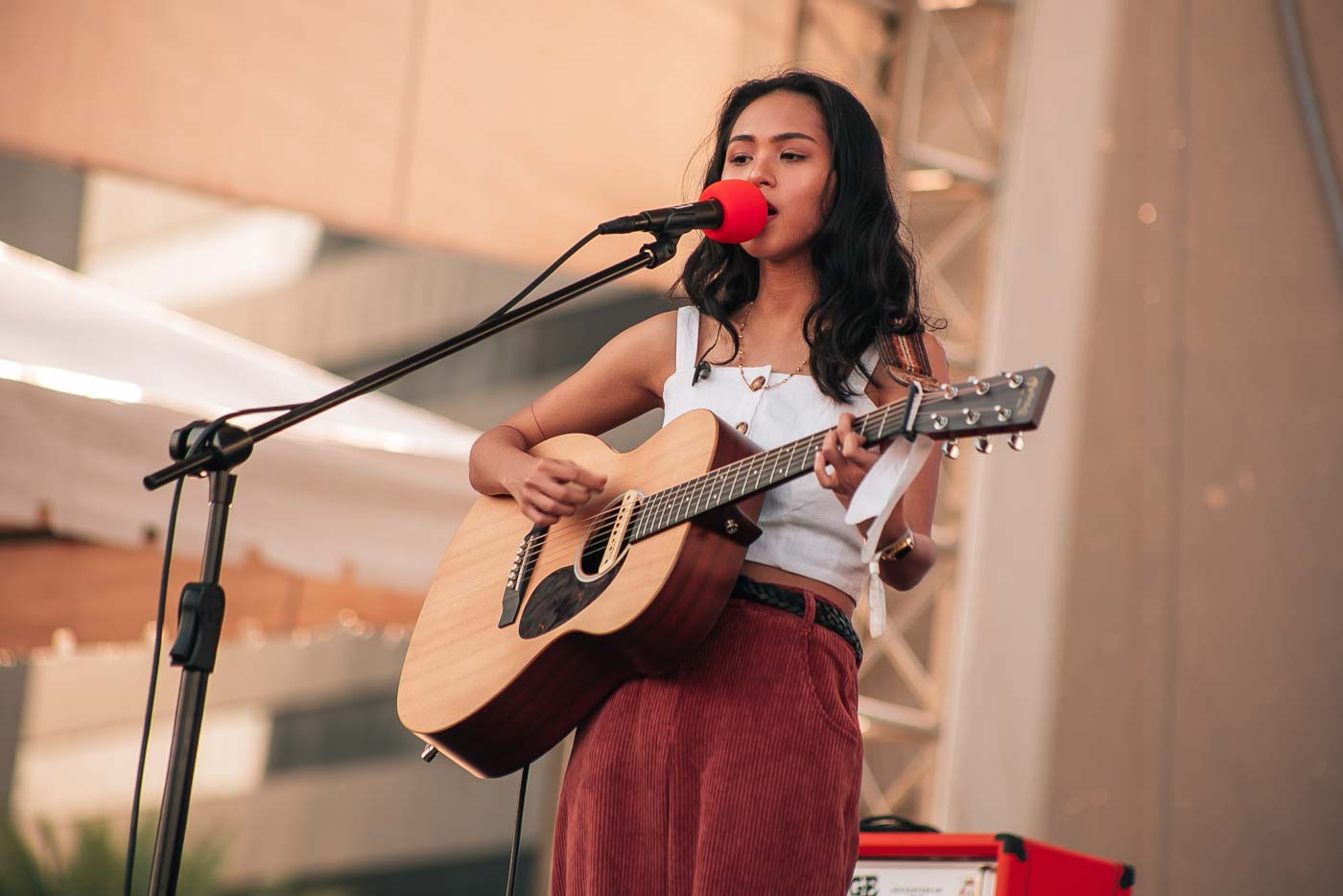 Clara Benin weaves magic out of her voice and soothing guitar tunes, but with a band to back her up at the Wanderland main stage, she pulled listeners with her songs like gentle gravity.
Autotelic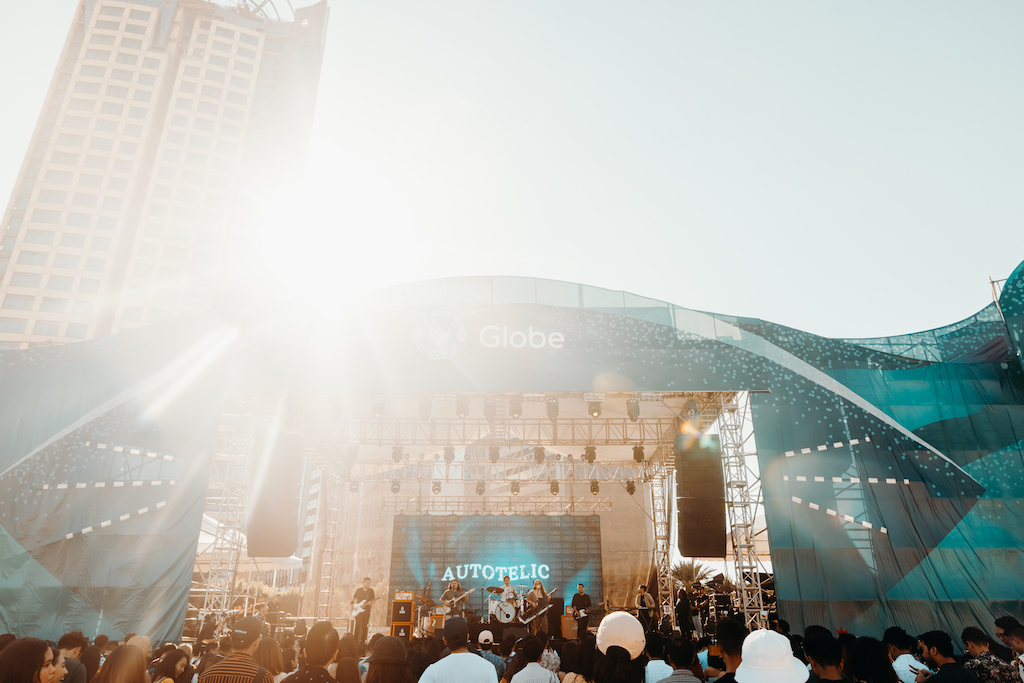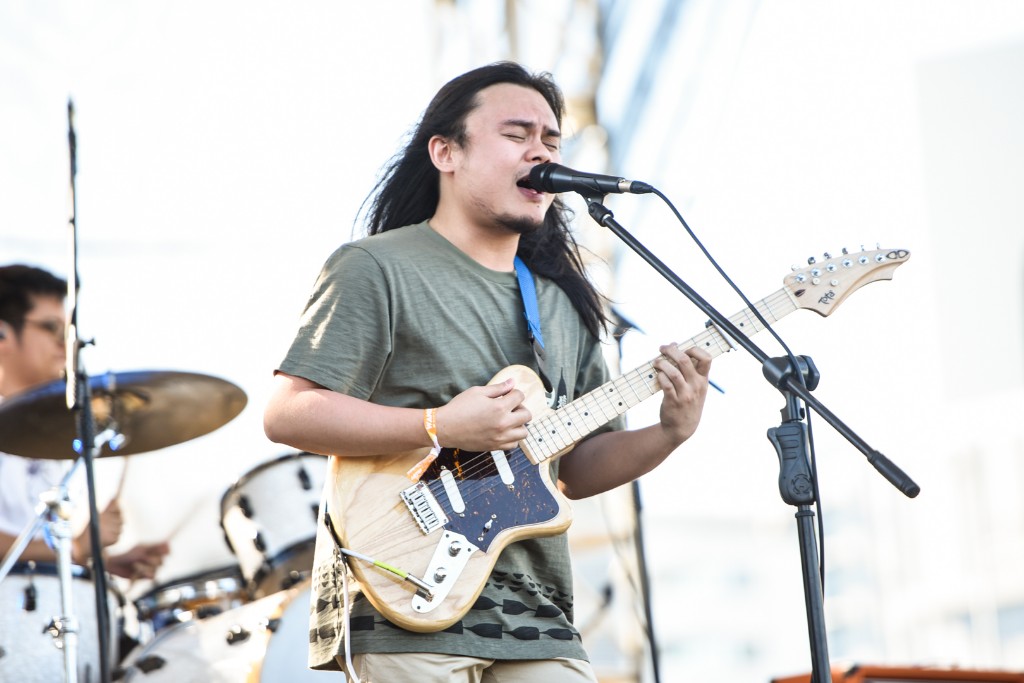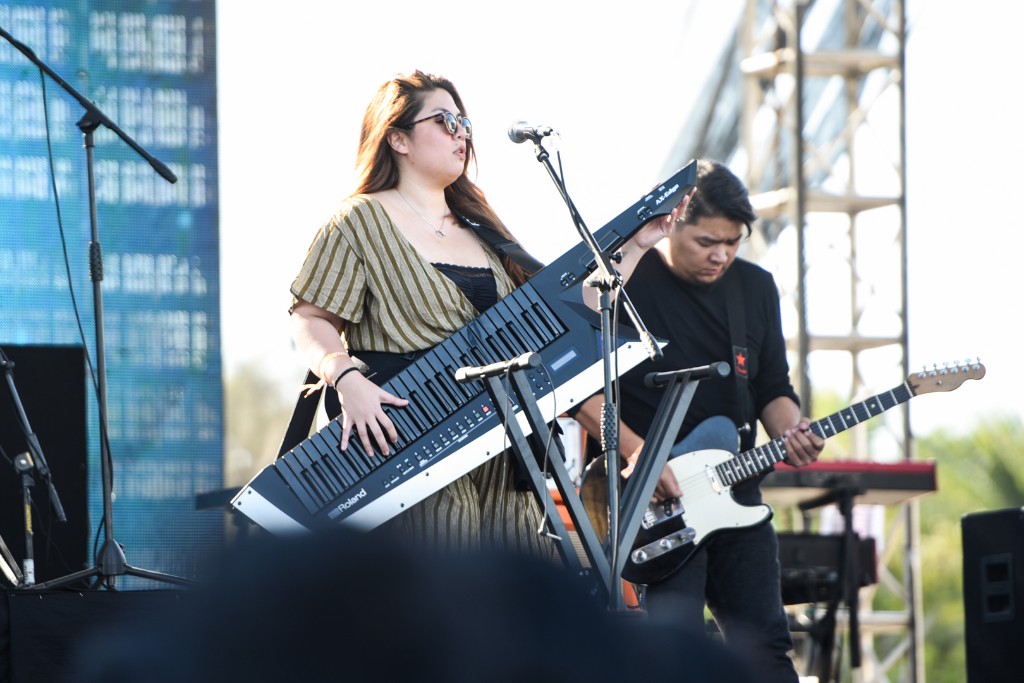 With their synth-driven, pulsing sound, the Pinoy rock six-piece ramped the energy up early on in the festival as the first act to play on the Globe stage.
Gabrielle Aplin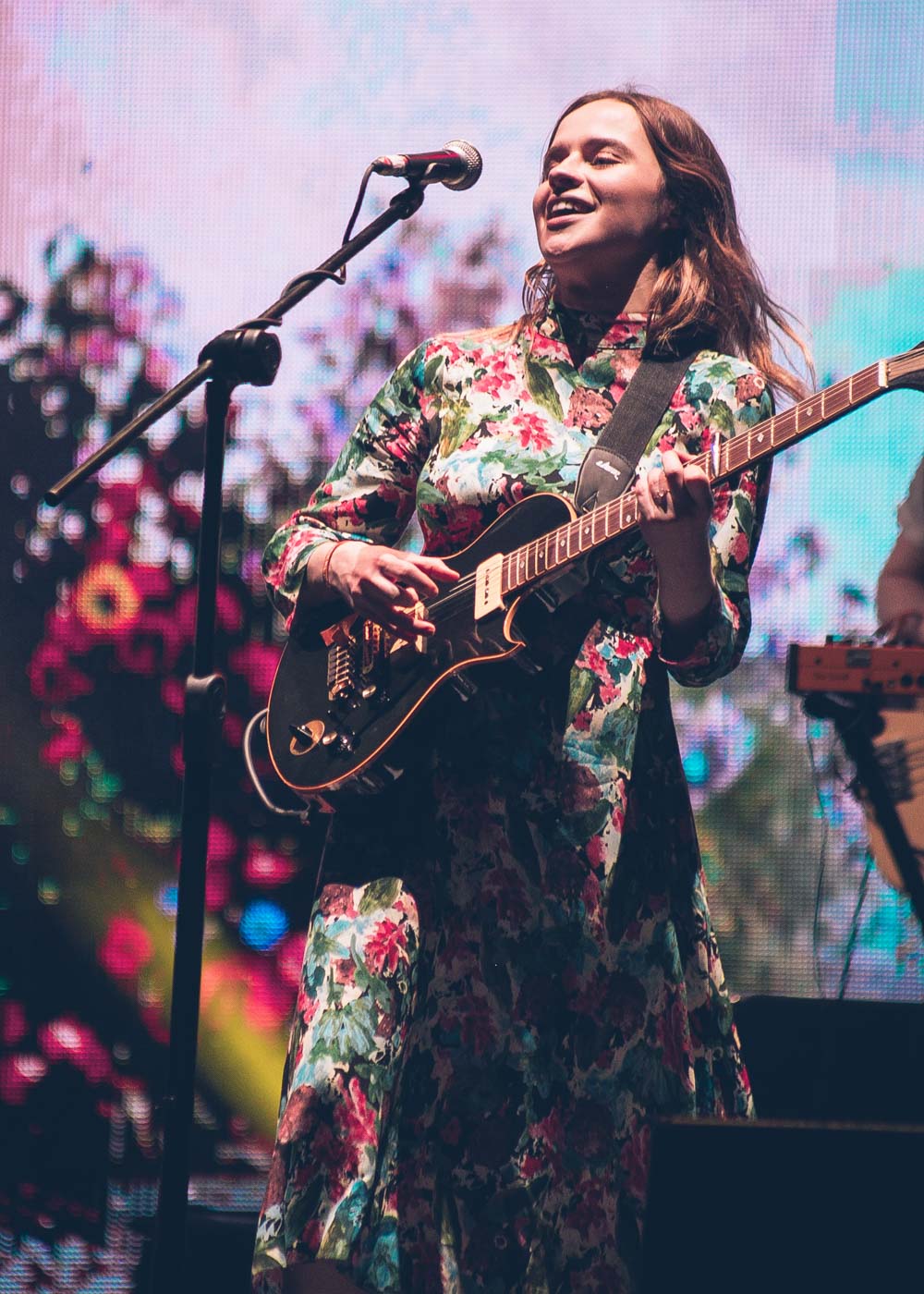 Mixing the subdued ballads with some of her later pop-leaning work in her set for good measure, Gabrielle Aplin enchanted the crowd early in the evening, a primer for the acts to come later on.
Clairo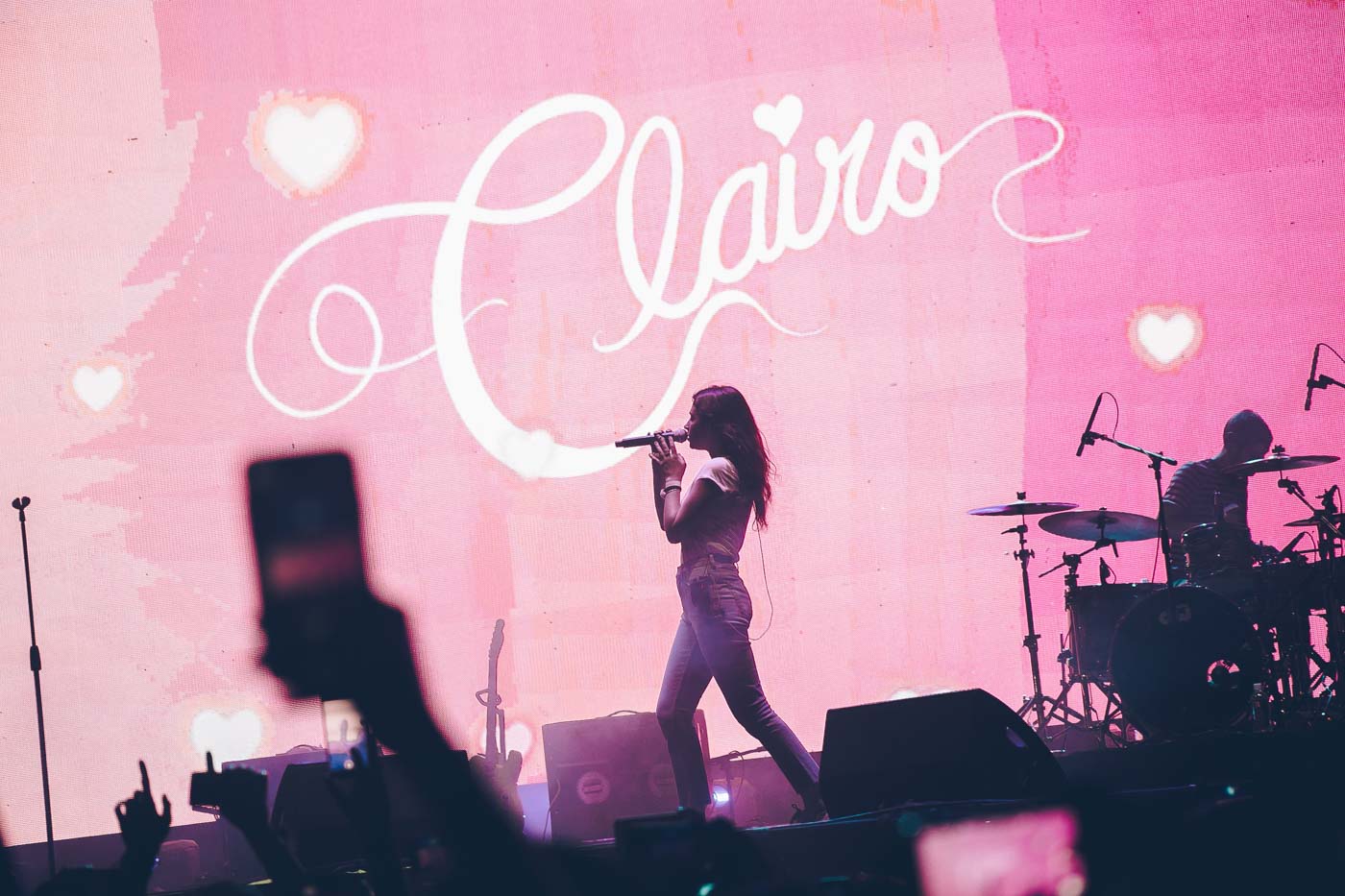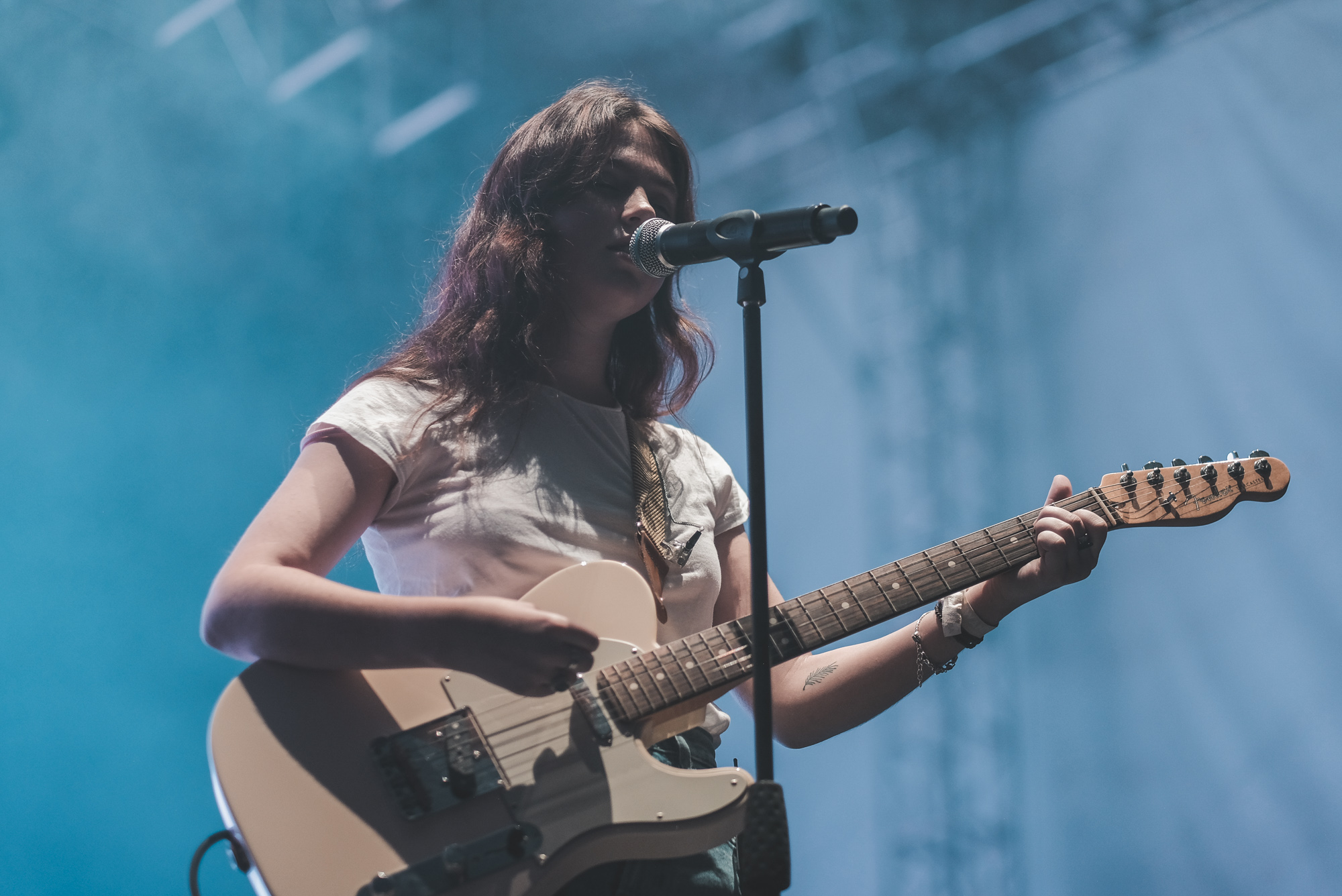 Clairo's Wanderland set was equal parts dreamy, quirky, and upbeat. One only wished that she had brought out SG Lewis from the previous day to perform their stellar electro-pop collab, "Better," together onstage.
Charlie Lim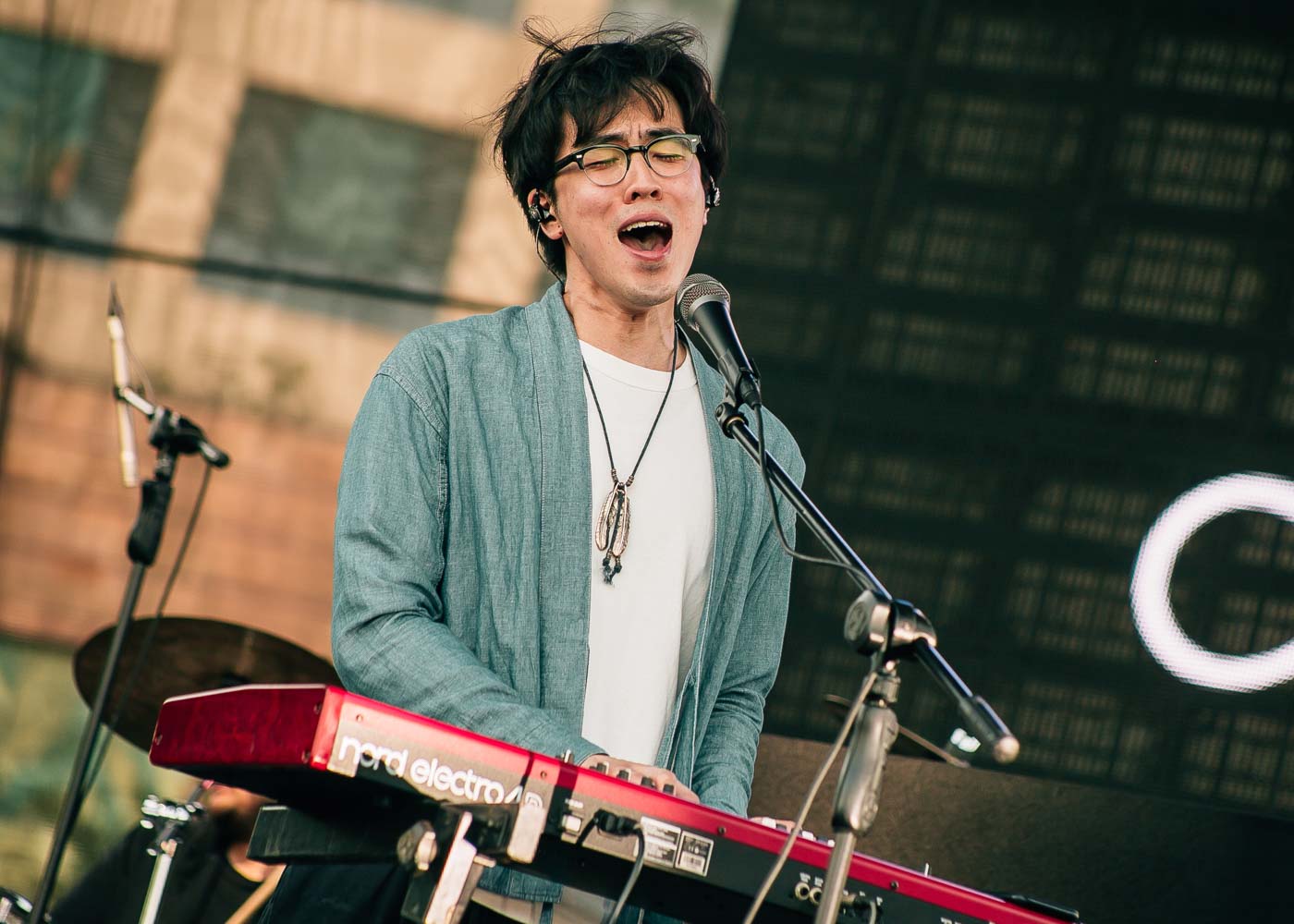 Singaporean wonderboy Charlie Lim's dulcet, vanilla-smooth timber charmed the crowd, but in his 3rd outing to Manila, he brought his band along to bring the full experience of his CHECK-HOOK tracks and more.
Adoy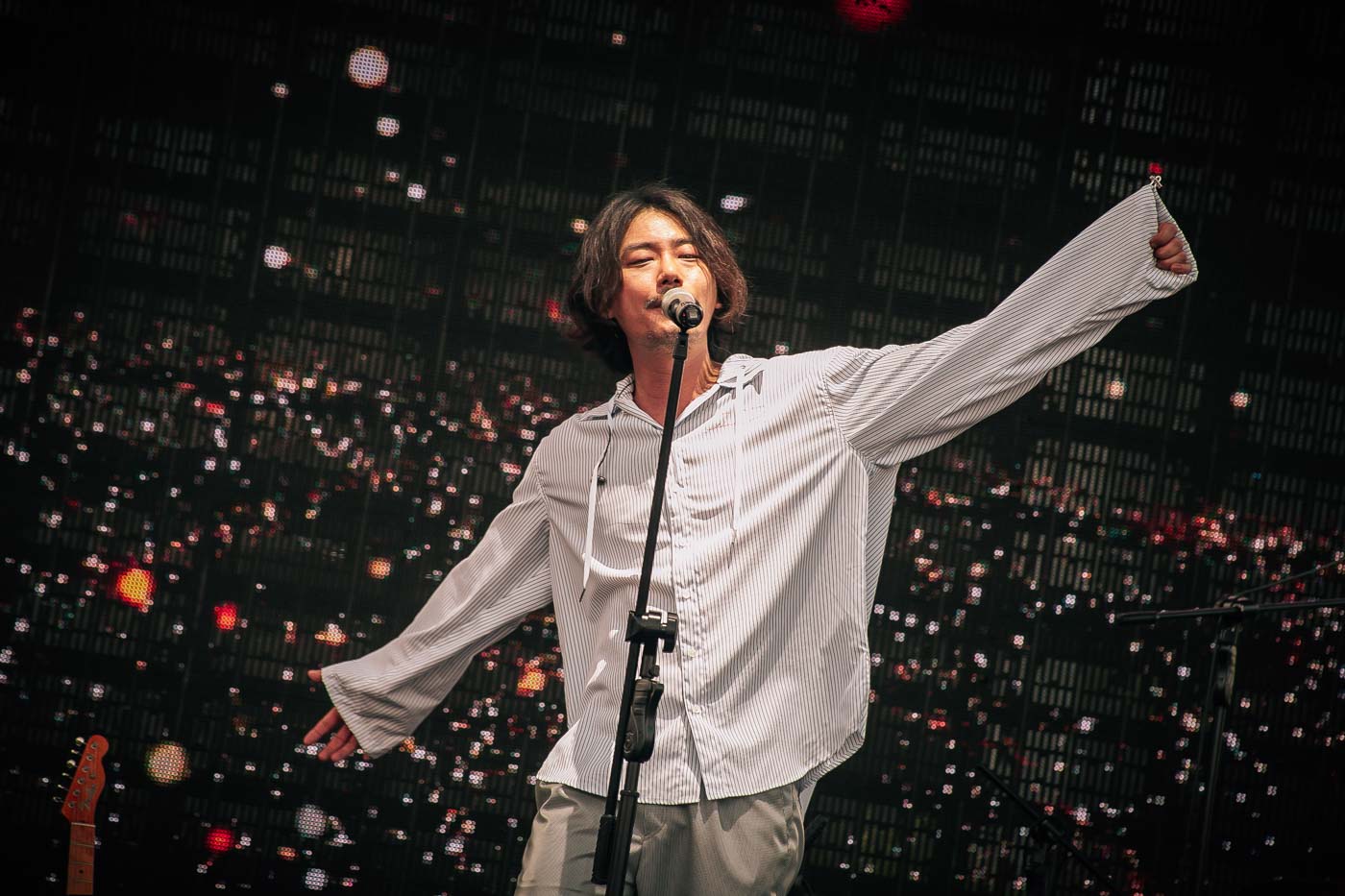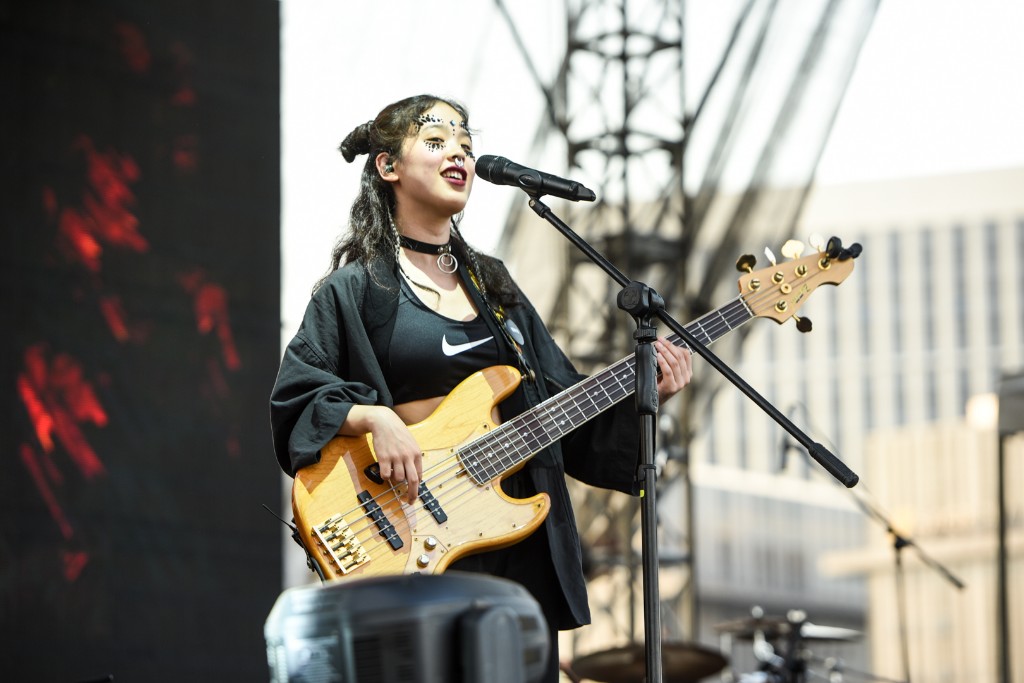 In recent times, it has been the pop side of the Korean music spectrum that's prominent on the airwaves, but Seoul's Adoy ought to change that. With their chillwave/dream pop sound recalling the likes of their American counterparts Washed Out and Wild Nothing, they gave Wanderland a taste of what other forms K-music can take.
Reese Lansangan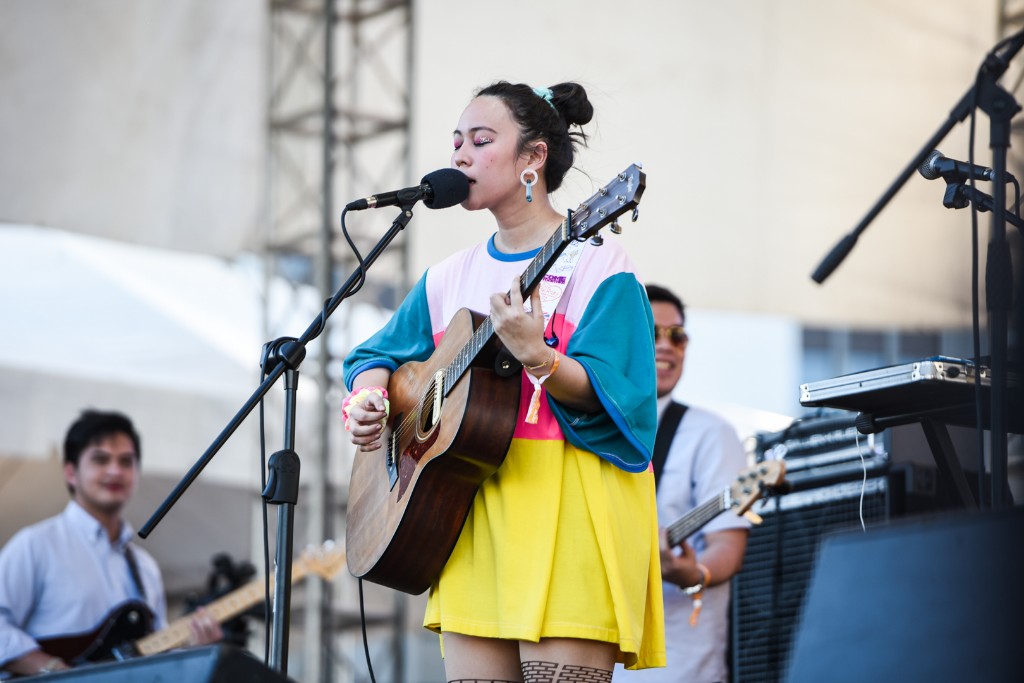 With her guitar and clever tunes circa Arigato, Internet! (and the occasional pop culture reference – such as "On Wednesdays, We Wear Pink"), Reese took on the main stage.
Mac Ayres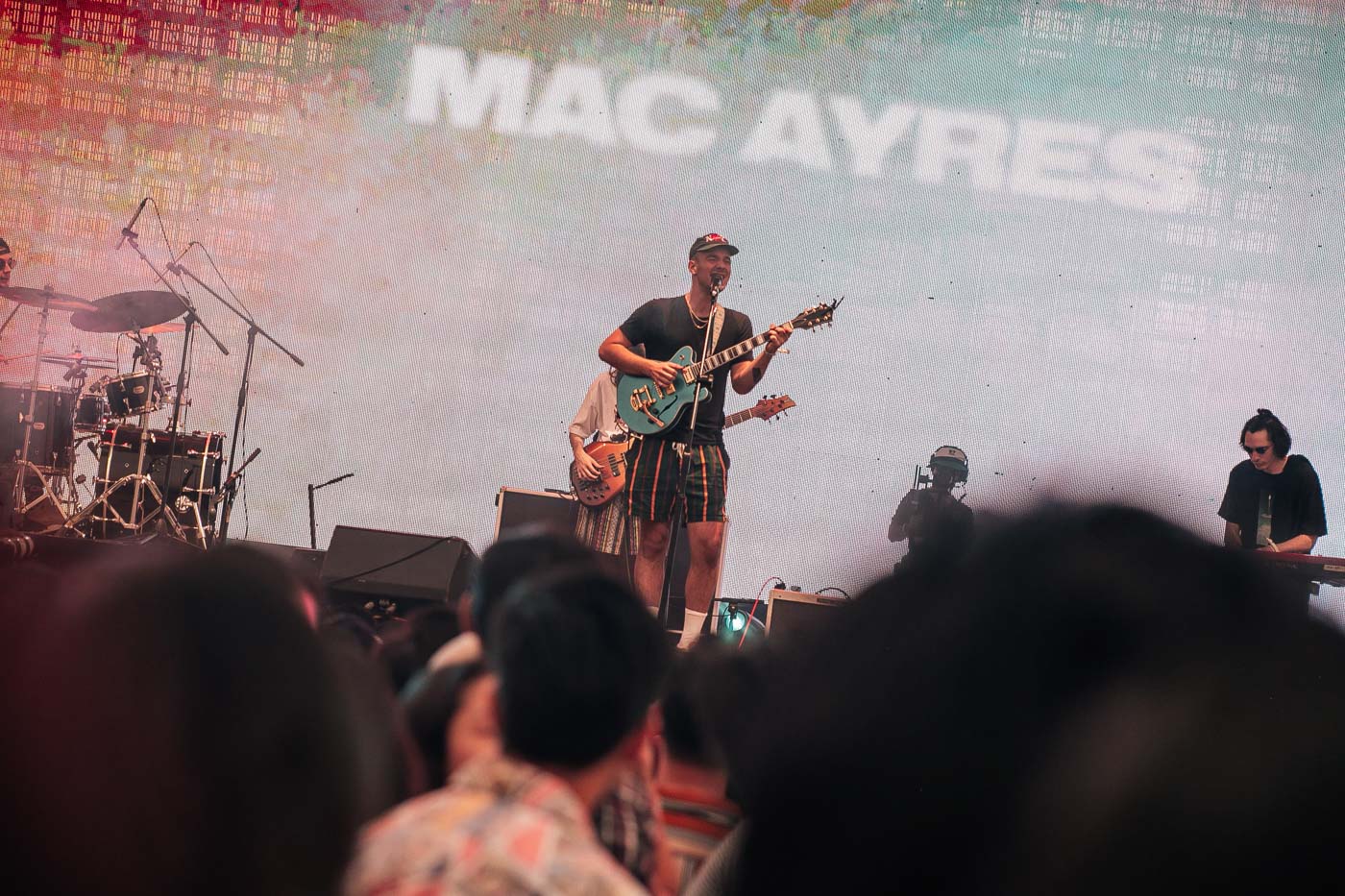 All the way from New York, Mac Ayres slowed things down for the afternoon crowd on Day 2 with his take on the rhythm and blues.
JMSN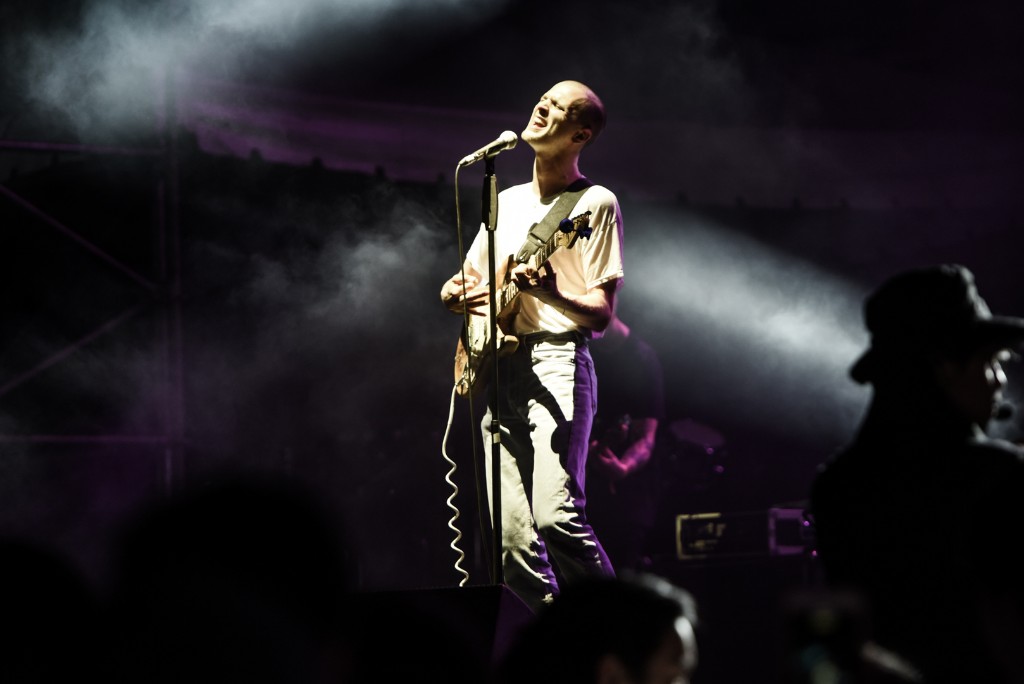 In the middle of Honne's and Two Door Cinema Club's sets on the first day, JMSN chilled things down as the first day came to a close.
Joan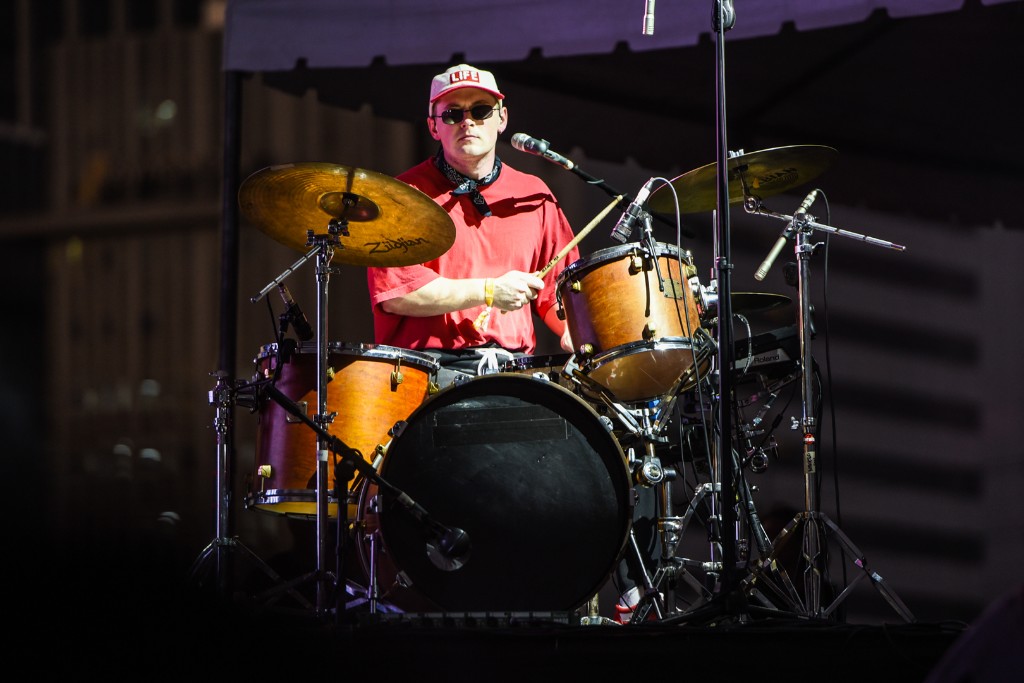 Hailing from the American south, Joan gave Wanderers a taste of their 80s-inspired synth pop.
Nathan & Mercury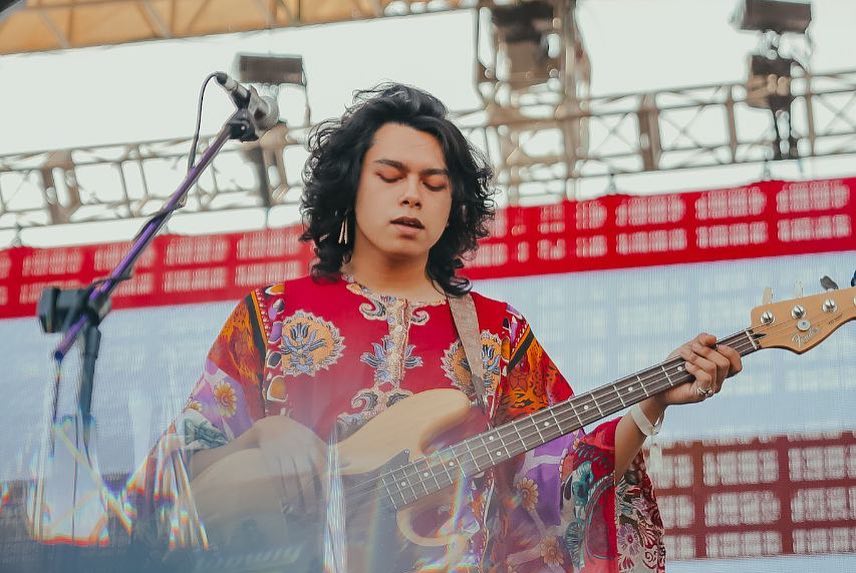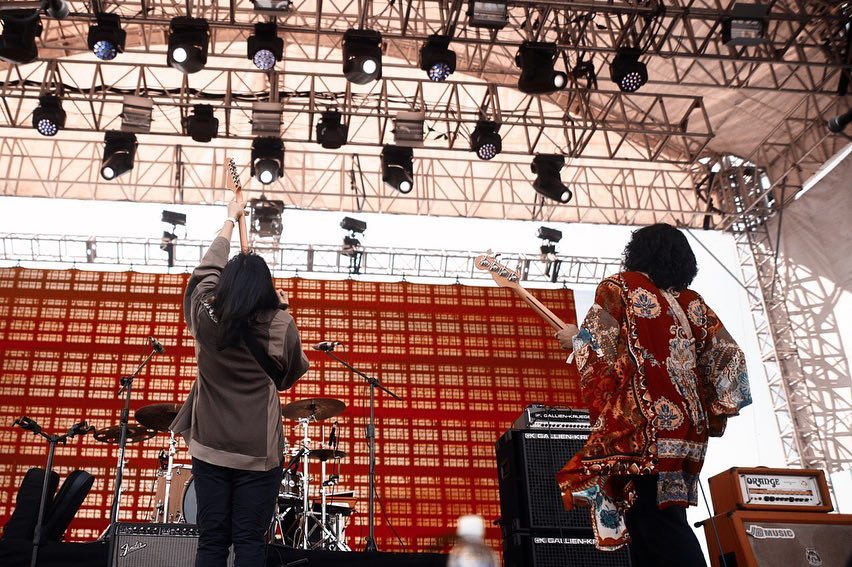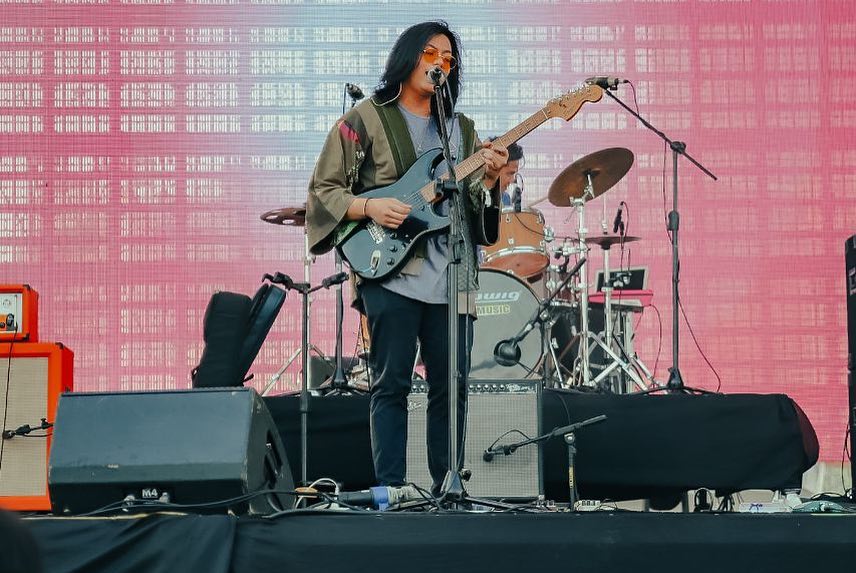 Nathan & Mercury opened the second day's festivities in rocking fashion, mixing bits of everything to define their distinct sound: with soul, funk, and more.
Dayaw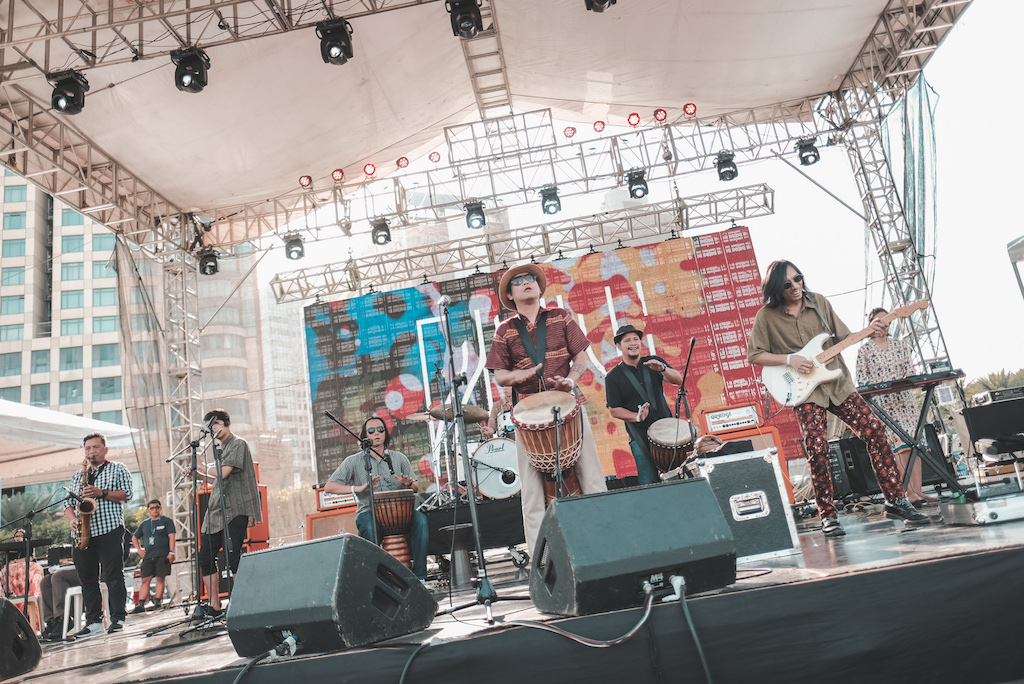 With their worldbeat-influenced brand of jazz and rock, Dayaw sent onlookers on a voyage with their rich, rhythmic soundscapes.
Intertwined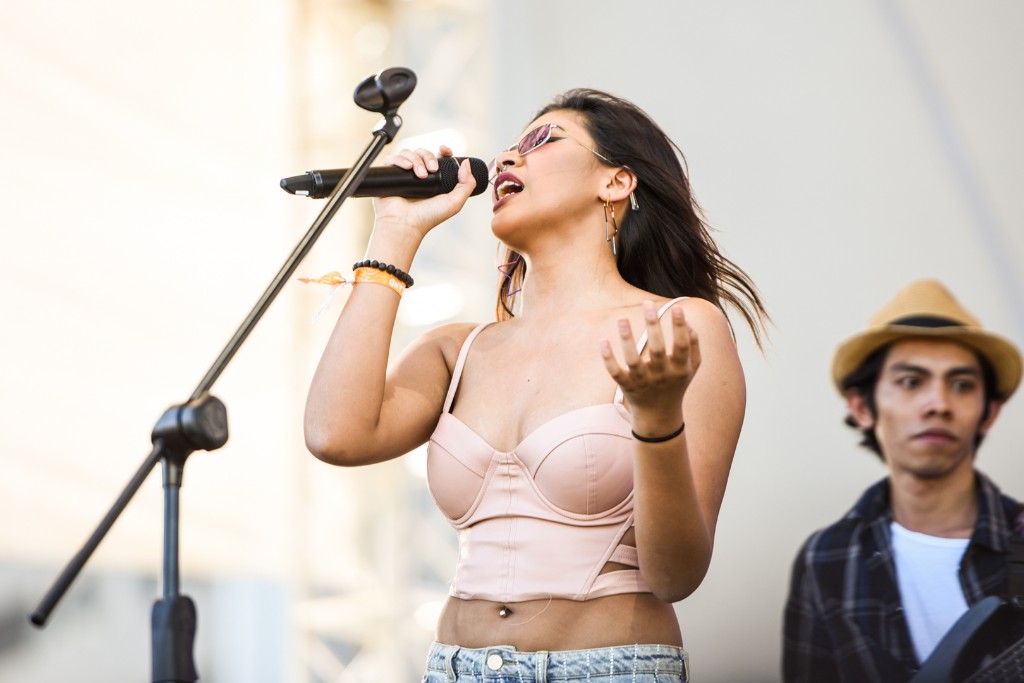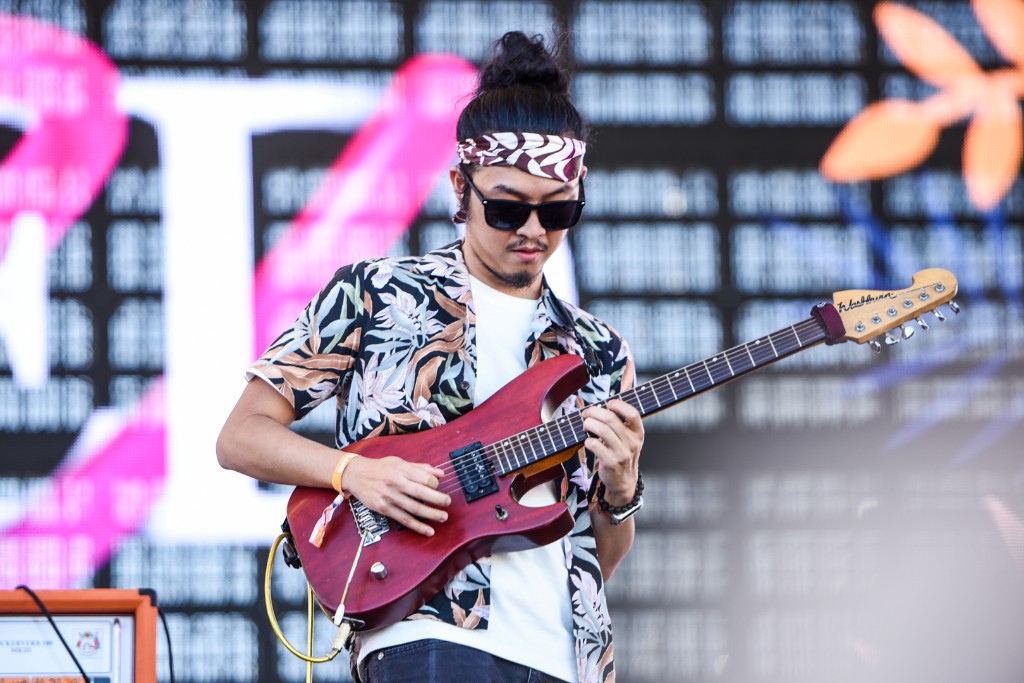 Having been crowned as this year's Wanderband, Intertwined from Cebu opened the festival, setting a groovy mood for the two whole days ahead.
Employing a twin stage setup akin to the likes of Laneway Singapore was definitely a boon for the festival, as acts alternated smoothly with minimal to no delay at all. While the spotlight was on the music, there were fun and games from the brand-sponsored booths, and no reason to get hungry from the tasty dining options available.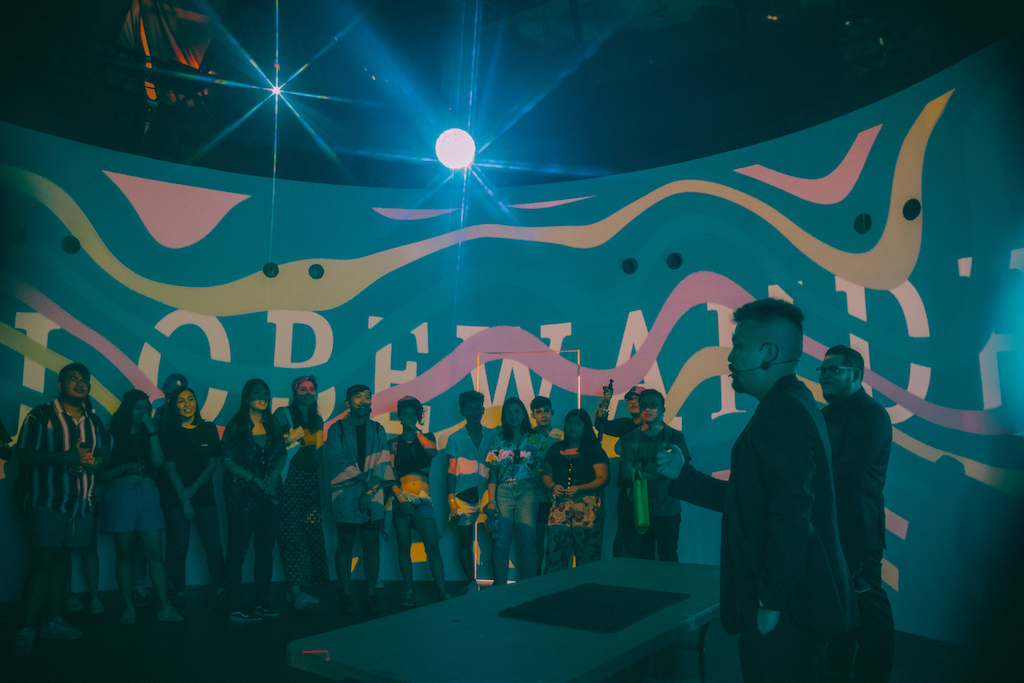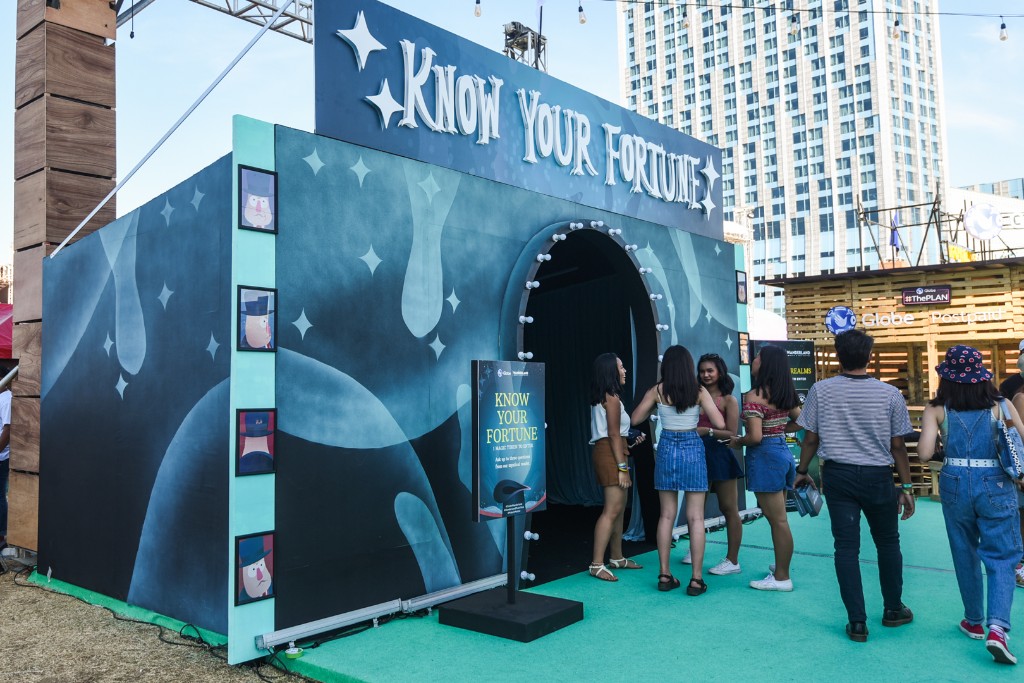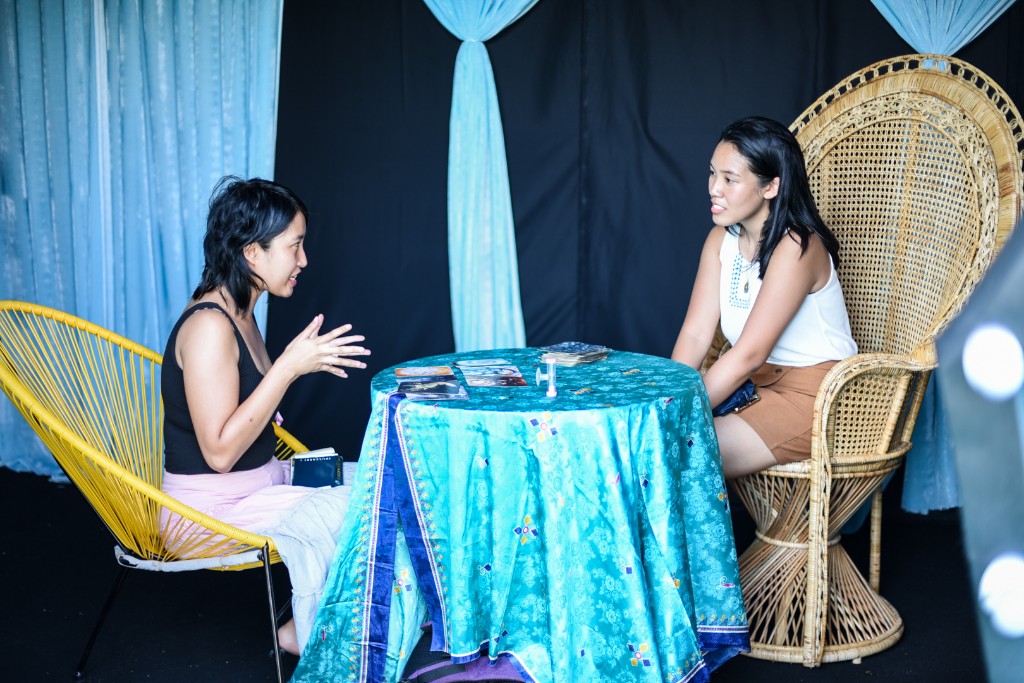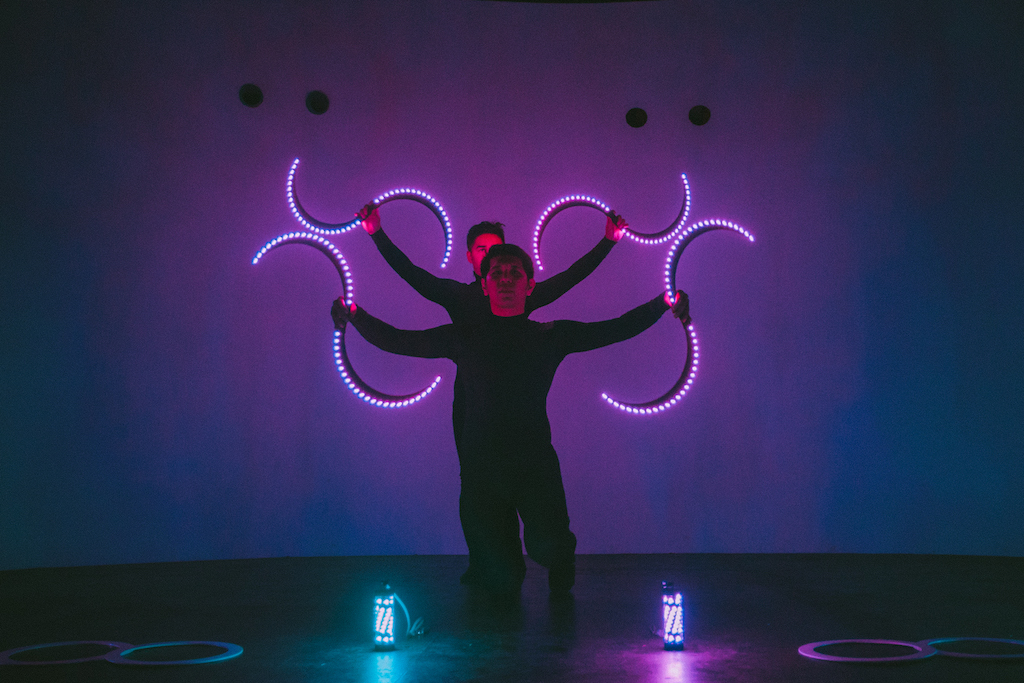 There were even striking art installations made on site by local talents Raco Ruiz, Frances Dandan, Vena Martinez, and Josh Panaligan.
Wanderland Festival 2019 was produced by Karpos Multimedia and presented by Globe.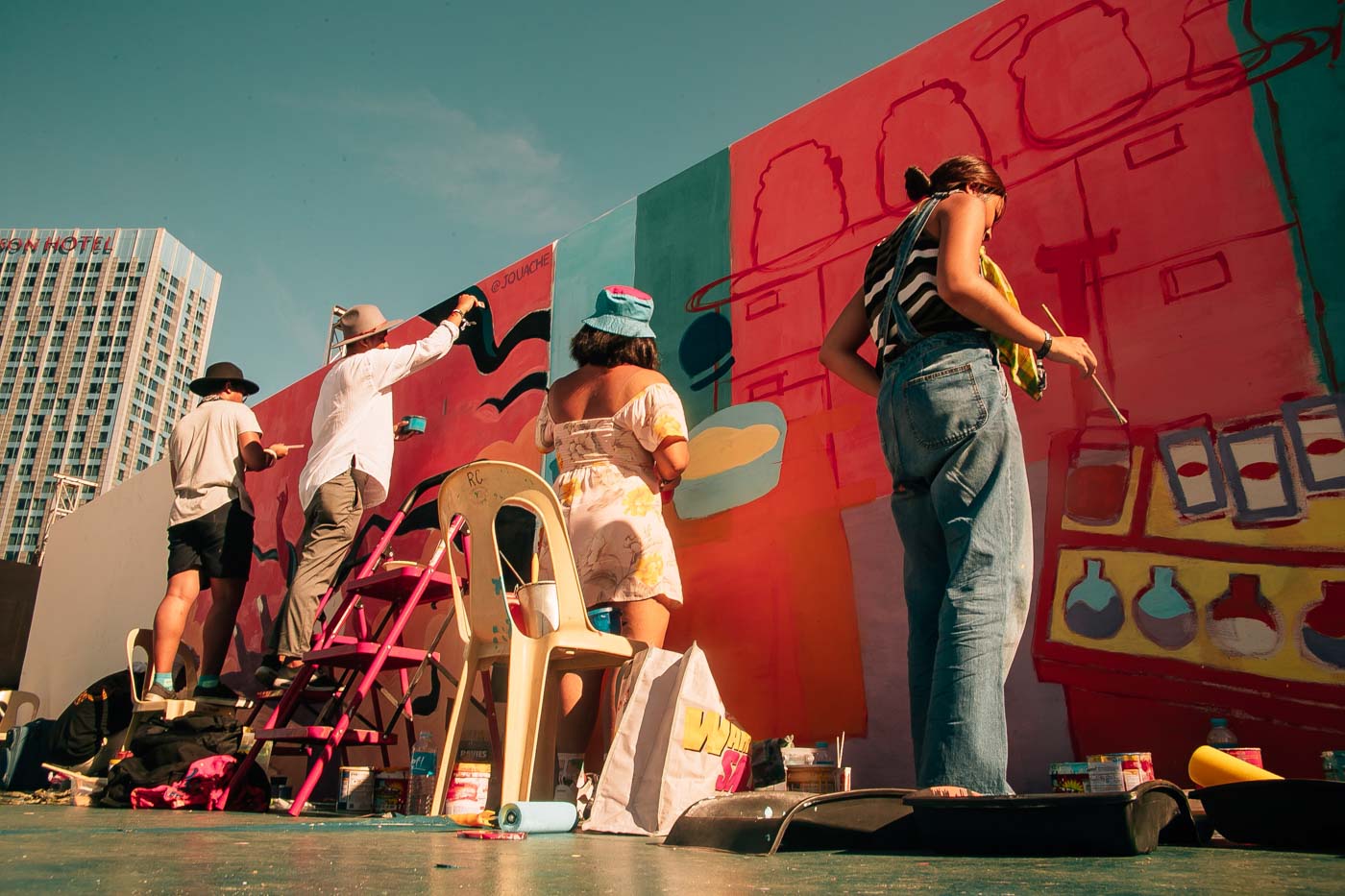 – Rappler.com
Source:
Rappler